Salem Plumbing Fixtures Services
Licensed, Bonded & Insured CCB#188803
The Smart Choice in Salem Oregon for all Plumbing Fixtures Services.
Salem Plumbing Fixtures Services
Salem Plumbing Fixture Services – Repair and replacement for baths, bidets, toilet, faucets, sinks, shower, tubs, hose bibs, and more.
Plumbing fixtures can take your home plumbing from fine to great.
Plumbing fixtures installation isn't always easy. Our skilled plumbers are experts with all types of Salem plumbing fixtures services and can provide quick and efficient installations.
Whether you need bathroom fixtures like bathtubs, bidets, toilet, faucets, sinks, shower installed, our licensed plumbers can help.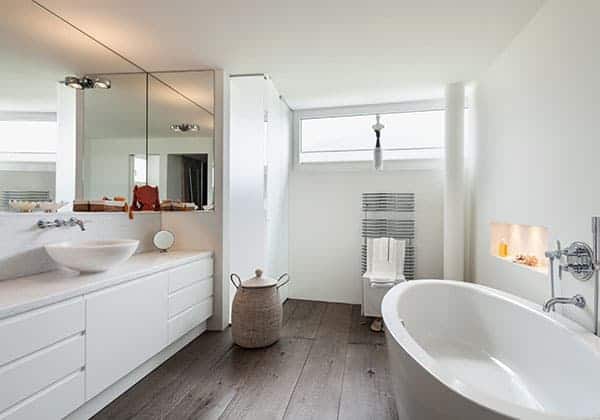 Plumbing Fixtures Repair and Installation Service
Shower and Tub Repair and Replacement
Toilet and Bidets Repair and Replacement
Faucets Repair and Replacement
Drain and Sink Repair and Replacement
Plumbing Pipe Repair and Replacement
Plumbers in Salem Oregon and surrounding areas.
The perfect plumbing fixtures can provide the value you need for your home. Installing, repairing and maintaining plumbing fixtures is very important for every home or business. 
Einstein Pros offers quality plumbing fixture repair and installation services to give you the comfort you need for your home plumbing.
Our Salem plumbers are remarkably skilled, knowledgeable, and experienced when it comes to installing plumbing fixture improvements and upgrades—including sinks and tubs, toilets and bidets, and body shower systems. 
Einstein Pros is here to assist you to find the best solution for your Salem Oregon plumbing needs. Our expert plumbers will give you the best upfront flat rate pricing with industry standard service guarantee.
"Very quick to identify the problem and they provide the next steps for resolution. Service was very courteous and reliable. I would definitely use their services again."

–

Jonathan C.
"The Smart Choice when you need plumbing services."