Salem Oregon Water Heater Repair Services
Licensed, Bonded & Insured CCB#188803
The Smart Choice in Salem Oregon for all Water Heater Repairs.
Need Salem Oregon Water Heater Repair and Installation?
Einstein Pros  provides the best water heater repair services in Salem, Oregon. Our experienced and skilled plumbers will fix your water heater problems from leak repair, replacement, maintenance, and installation. Our team can give you instant service pricing on their first visit. If you have a water heater or plumbing problem in Salem, Oregon? Our expert plumbers can take care of it.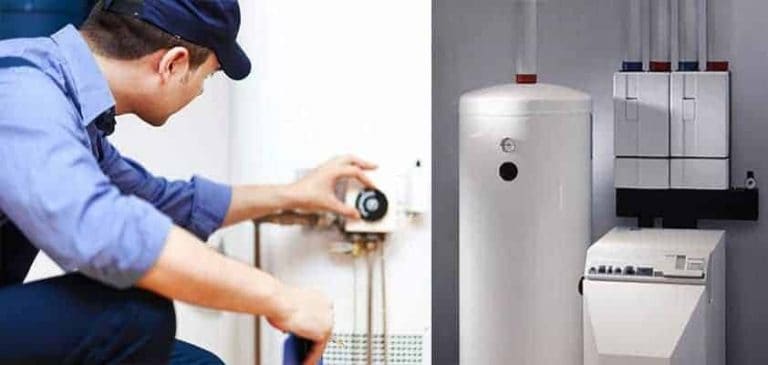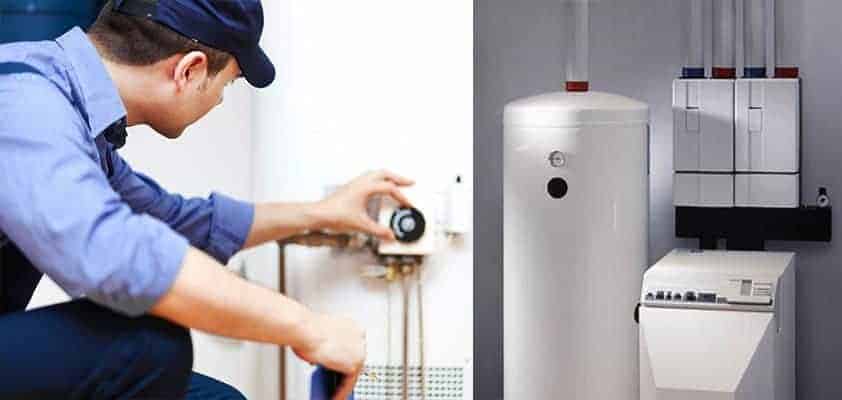 A well-maintained and functioning water heater is essential because it plays a significant role in keeping your water warm during chilly weather. Each gas or electric water heater eventually reaches its breaking point, that's why Einstein Pros in Salem is available to give water heater repair or replacement services for residential and commercial customers.
Buying a New Water Heater in Salem Oregon
We want to help you on purchasing that perfect water heater. Our years of commercial and residential plumbing experience will give you with the best advice when deciding for a new water heater. If you have any inquiries regarding the type of water heater that is perfect for your home, call us now, and we will provide you with an excellent solution.
Salem Oregon Water Heater Replacement Service
Your water heater system has a definite lifespan and may require repair or replacement throughout years of usage. Our plumbing specialists will recommend a reliable and high-quality water heater unit that will keep hot water running at your home continuously.
Salem Oregon Water Heater Repair
If your water heater system leaks, then your unit is in need of repair from a licensed and skilled plumber. A little leak may become a much bigger issue in the future, so it's helpful to fix the leak problem as soon as possible.
It's advisable to turn off the power of the water heater unit upon determining that there's a leak. We suggest using caution when dealing with hot water from your system as it can cause skin burns or injuries. If you're not able to find the source of the leak, or you're not comfortable fixing it yourself, give us a call and wait for our professional plumber to arrive.
"Very quick to identify the problem and they provide the next steps for resolution. Service was very courteous and reliable. I would definitely use their services again."

–

Jonathan C.
"The Smart Choice when you need plumbing services."