Residential Drain Cleaning Services Bend Oregon
Einstein Plumbing Bend Oregon Sewer and Drain Cleaning​
Schedule Our Technicians Today!
The Smart Choice For All Plumber Services in Bend Oregon

Residential Drain Cleaning Services Services
Einstein Pros is a full-service company rendering top notch services to residential and commercial communities all across Oregon, Washington and Nevada. If it is time for Residential Drain Cleaning Services, you can rely on our team for up to mark services. 
We have insured licensed and bonded plumbers who are friendly and ready to be at your doorstep at the time of need. The 24 years of experience has made our plumbers and technicians knowledgeable and trained to meet the standards of excellence. Einstein Pros is working on mission of providing healthy lifestyles by improving the home environment and commercial living spaces.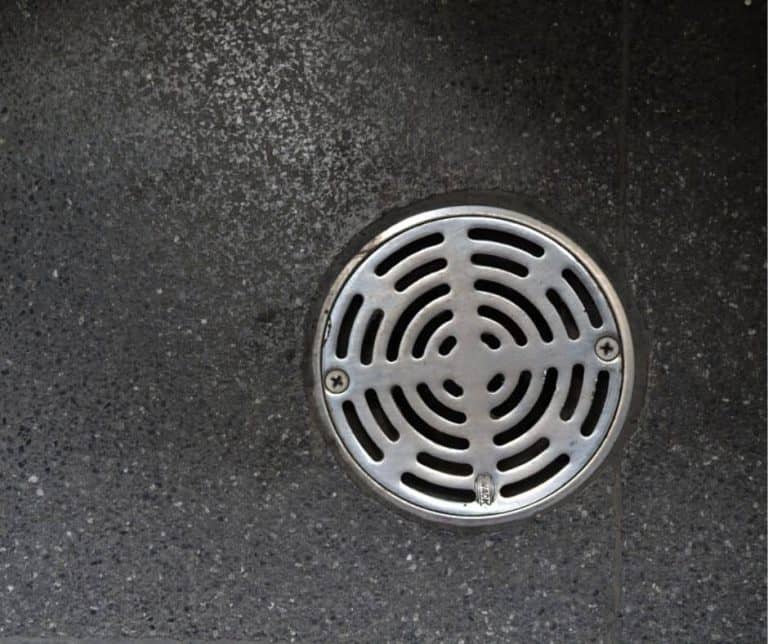 Einstein Pros Drain Cleaning Services in Bend Oregon
Drain Stoppage | Clogged Drains | Clogged Kitchen Sink | Clogged Toilet | Clogged Shower | Clogged Bathtub | Sewer Backups | Rooter Service | Hydro Jetting Service | Sewer Camera Inspections | Sewer Cleaning | Slow Drains | Blocked Drains | High Pressure Water Drain Cleaning
Drain cleaning is one task that cannot be delayed and becomes a hazard for homeowners when the clog just doesn't go away with local cleaning agents. Drain cleaning is a lousy chore that takes time and effort. 
We have the best cleaning agents that can effectively clean kitchen sink, bathroom sinks, bathtub sinks, shower drains and any other drains in your house. Our technicians have all the manual and electric tools that can make the drain clean to the maximum. 
There are many disinfects and cleaning agents available in the market for drain cleaning. Our experts keep an eye on the most effective solutions and keep themselves updated with the new cleaning agents. We keep our rolling warehouse fully packed with supplies, tools and equipment. This helps in quick and effective Residential Drain Cleaning Services.
We are willing to work under tight budget and in short deadlines, without compromising on quality. Being in the industry from the last two decades, we are also ready to give you advice on making things easier and less-costlier. The cost-friendly solutions by Einstein Pros are incomparable to those offered by others in Bend Oregon.
All the plumbers, HVAC specialists and technicians are hired after a comprehensive vetting. We perform a Criminal Background Check and Drug test for all on board. 
All of the employees are certified, licensed and insured. We want our customers to enjoy a relaxing experience while our team works for them. We keep a track of the deadline of the project and make sure that our team completes the drain cleaning task in the given time. We value your time and money.
With our central location in downtown Bend Oregon, we are able to access the wide area that reaches Madras, Prineville, Sisters and La Pine. We are available 24/7 and can be at your doorstep in a matter of minutes. 
You can call us on our number for urgent drain cleaning need. Our experts on the phone can give remedial advice that can temporarily resolve the issue and you can have peace till our team arrives. Our number is: +1 541 420 8888.
Residential Drain Cleaning Services Bend Oregon- We want our customers to enjoy comfort, security and peace of mind. We are working on the mission of healthy living spaces and improving home décor. With the excellent services, trained and vetted technicians and lowest rates, no other can beat Einstein Pros in Bend Oregon.