Einstein Pros employs skilled experts for all your repiping and whole house re-pipe needs.
While piping is installed with the intention of lasting a for years, many complications can lead to pipes simply having issues, getting old and rustic, or taking on exceeding damage. If the plumbing in your home or business is constantly in need of repair, or if you find yourself often struggling to keep leaks and clogs in check, it may be time to think about a complete re-piping service.
Repiping services can seem like an enormous task, but in some situations, it's the only solution for your home or business plumbing problems. Re-piping not only adds value to your property, but it also solves many of the stressful plumbing issues you could have been fixing in the future.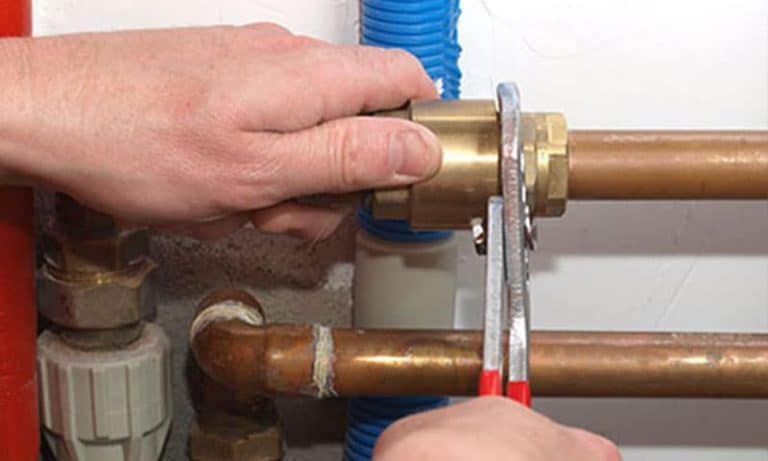 Need Plumbing Repiping services?
Call Us Now! (888) 671-7767
Licensed, Bonded & Insured, 100% Financing Available, 100% Satisfaction Guarantee, All Service Experts Are Drug Tested and Criminal Background Check
Your piping is one of the most important systems in your residential or commercial property, but unfortunately most of it is not easy to find, having some issues to go unsolved for an extended period of time. Failing pipes can turn into a variety of problems in and around your home or business. It is important to be aware of the signs that will indicate an eventual plumbing issue, call Einstein Pros today for a reliable assessment for all your plumbing.
We provide quality plumbing & HVAC services in Oregon, Washington, and Nevada
Einstein Pros only employs licensed and insured plumbing and HVAC technicians who work professionally to make sure you get top notch quality service. Depend on us for all your plumbing needs, and we'll visit your residence or business with our warehouse on wheels, fully stocked with parts and equipment to fix your problem fast and efficiently in Oregon, Washington and Nevada. Contact us for more info.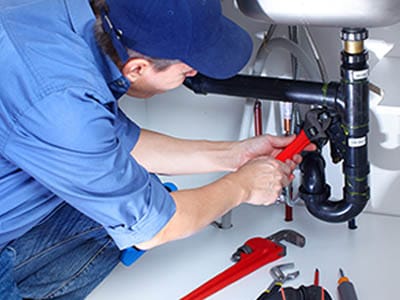 Everything you need from installation of a new water heater, a toilet replacement, drain repair or heat pump repair services.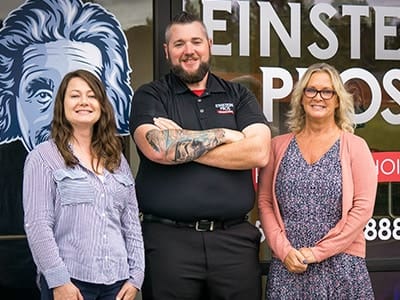 Home and business plumbing and HVAC financing to fit your needs. Now offering 100% financing options for those who qualify.
"The Smart Choice when you need plumbers and HVAC technicians."