Redmond Repiping Services
Licensed, Bonded & Insured CCB#188803
We accept the following payments: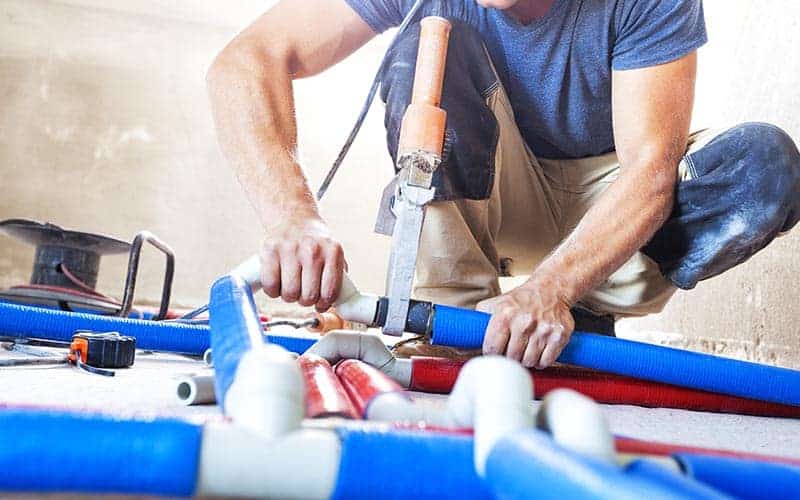 Redmond Repiping Services
Redmond Re-Piping / Repipe Services – Call Einstein Pros repipe specialists for any type of pipe installation or repiping services for old and new residential plumbing, as well as commercial properties. Our plumbers can repipe your home's plumbing fixtures with all types of pipes, including pex.
Einstein Pros can repipe entire kitchens and bathrooms for remodels, sinks, bath tubs, showers, appliances and more.
If you're looking for pipe installation in Redmond Oregon in your property, contact our professional technicians. We guarantee you expert repiping services at an affordable price.
Einstein Pros




Redmond

,

OR

97756
(541) 420-8888
Redmond Oregon Customer Review
"Einstein pros did an excellent job fixing my air conditioning. They actually did it within minutes. Trustworthy and very reliable. I highly recommend his business to others!"

–

Mellisa L.
Residential and Commercial Re-Piping / Repipe Services in Redmond Oregon
Copper Repiping – If you have low water pressure or old galvanized pipes, you may need a copper repipe. The copper we use is of the highest quality.
Drain Repipe – If you continue to experience severe clogged drains, drain leaks or you smell odors coming from your drains, you may need a drain repipe. Our expert plumbers can provide fast and reliable pipe installation.
Clean Work – Our professional licensed plumbers will get the job done right without compromises and show up on time.
Contact Einstein Pros, The Smart Choice for all Redmond Repiping Services to schedule an appointment today!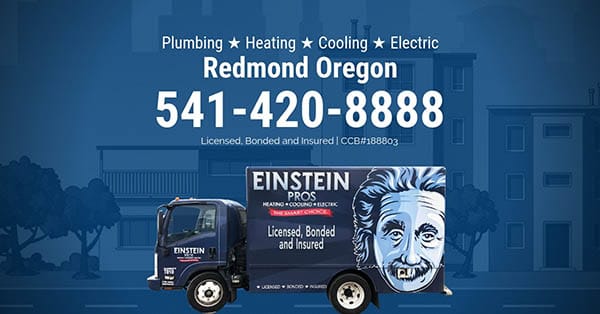 "The Smart Choice when you need plumbing services."