Licensed, Bonded & Insured CCB#188803
We accept the following payments: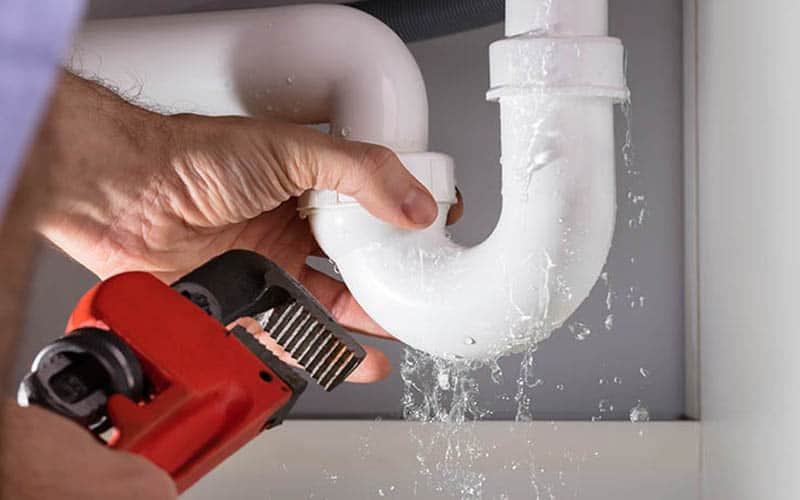 Redmond Leak Repair Services
Redmond Leak Repair – The plumbing system in your home or business will have a water leak in its lifetime. Water leaks can be caused by wear and tear or faulty installation. If you discover a water leak in  your home or business, it's important to act fast. Call Einstein Pros today if you have any plumbing water leak issue, and our expert plumbers will take care of you immediately.
Water leaks are an extremely time sensitive problem because they aren't always easily detected and, if overlooked, may cause severe damage to your property If you are facing water leak issues,  Einstein Pros is here to help. 
Einstein Pros




Redmond

,

OR

97756
(541) 420-8888
Monday-Saturday | 7:00 am - 4:00 pm
Redmond Oregon Customer Review
"Einstein pros did an excellent job fixing my air conditioning. They actually did it within minutes. Trustworthy and very reliable. I highly recommend his business to others!"

–

Mellisa L.
Residential and Commercial Water Leak Repair Services in Redmond Oregon
Water plumbing leaks can cause a lot of unwanted problems for your home or business property. You may get higher water bills just from a simple water leak. Water is wasted and your property may easily grow molds and mildew that can harm your family. Water leaks are also known to cause damages on your walls, ceilings, or floors, and will be result to more costly repairs.
In addition to our water leak repair services, we offer regular plumbing pipe checkups to prevent water leaks from happening in the first place in Redmond Oregon and surrounding areas.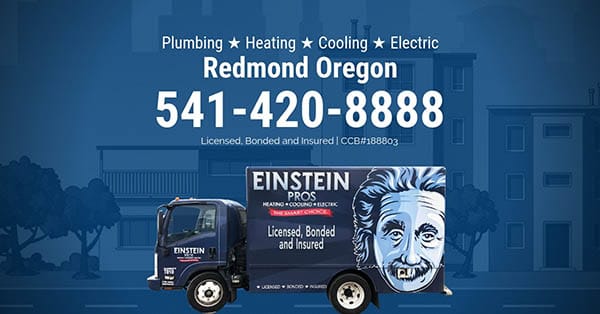 "The Smart Choice when you need plumbing services."