Einstein Pros Purdy, Washington
Purdy Washington Plumbing and HVAC
EINSTPH842B1
- Licensed, Bonded & Insured
The Smart Choice in Purdy, WA
Plumbing and HVAC Service.
We accept the following payments: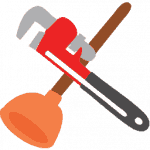 Plumbing Repair
Professional Plumbing Repair Service.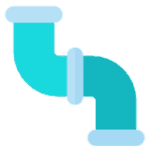 Drain Cleaning
Expert Drain & Sewer Cleaning Service.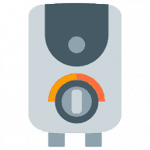 Water Heaters
Gas & Electric Water Heater Service.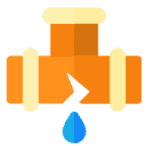 Leak Repair
Leak Repair, Whole House Re-pipe.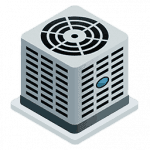 Heat Pumps
HVAC Installation, Repair & Maintenance.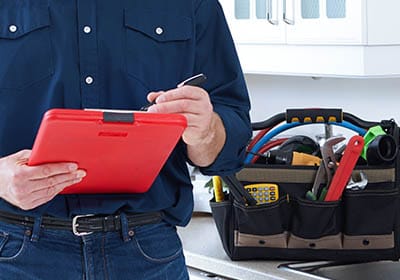 Plumbing Service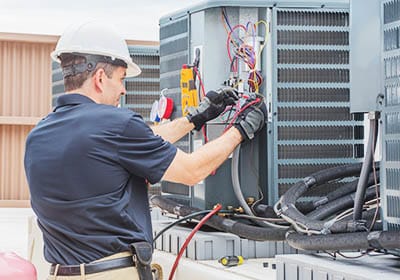 HVAC Service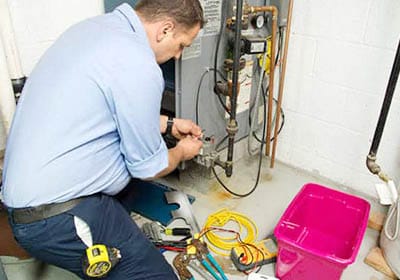 Electrical Service
Schedule service appointment today!
Need a plumber or HVAC repair service in Purdy Washington?
Einstein Pros is the smart choice for your plumbing and HVAC needs in Purdy Washington. Our work is guaranteed, bonded, and insured.
Purdy Washington Plumbing Professionals
Are you looking for Purdy Washington Plumbing services? Look no more, Einstein Pros has guaranteed the quality of our products and services in Purdy, Washington. We offer only the best Purdy Washington Plumbing services, products and highly trained plumbers to ensure our customer's satisfaction. Our experienced local plumbers are the very best in Purdy and provide nothing but the best experience to you.
Einstein Pros has been serving a full plumbing fixture installation, replacement, and repair service needs for the Purdy, Washington and Oregon areas for years now. Whether you need garbage disposal installation, tankless hot water heater repair, leak detection, pipe repair, clogged toilet and drain cleaning, bathroom remodeling, drain & sewer services, or emergency plumbing, Einstein Pros guarantees to provide you with the best quality plumbing services for you home or business needs.
Purdy Washington Professional HVAC Services
If you're looking for quality professional HVAC specialists for your heating and air conditioning in Purdy, Washington, then look no further than Einstein Pros. Here at Einstein Pros, we pride ourselves on our customer service, honesty, efficiency, and overall knowledge. Einstein Pros also have outstanding contractors who know how to provide quality repairs and services for heating, air conditioning, and air quality needs.
Grab Our Money Saving Coupons!
Get instant access to over $470 in money saving coupons.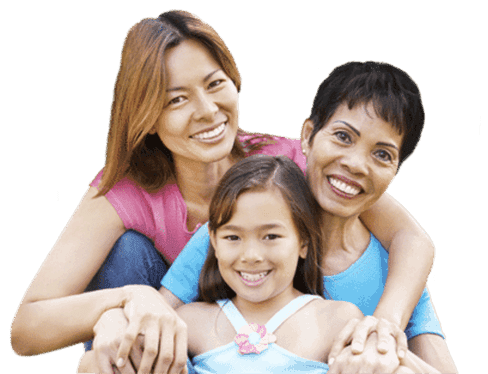 Einstein Pros




Purdy

,

WA

98332
(253) 533-9060
"They were great, extremely responsive, and they fixed my problem easily and quickly. Thanks!"

–

Clyde D.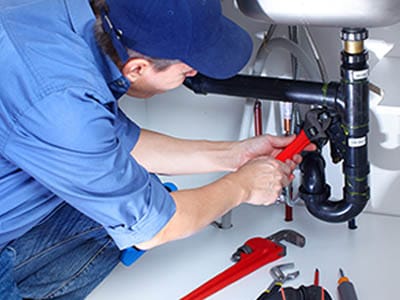 Everything you need from installation of a new water heater, a toilet replacement, drain repair or heat pump repair services.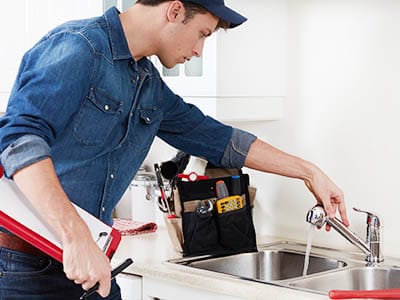 Everything you need from installation of a new water heater, a toilet replacement, drain repair or heat pump repair services.
"The Smart Choice when you need plumbers and HVAC technicians."