Licensed, Bonded & Insured CCB#188803
Prineville Plumbing Service
We accept the following payments: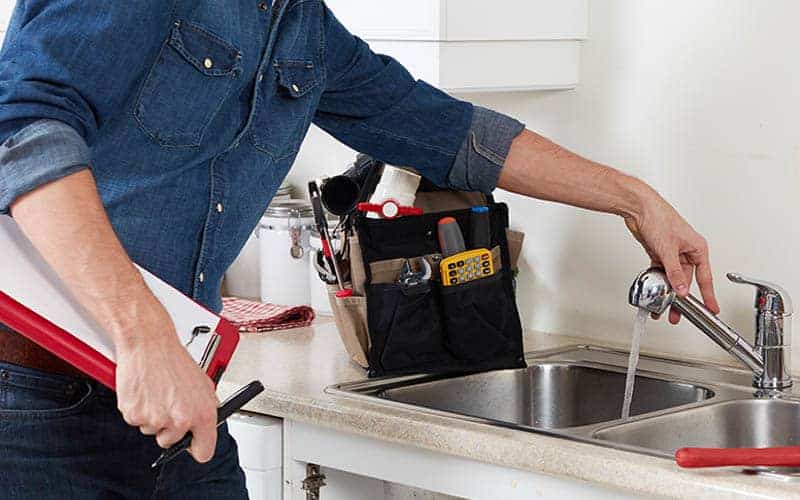 Prineville Plumber
Einstein Pros offers a team of Prineville Oregon plumbers that are the best in the business. Why trust your service to someone you don't know? Einstein Pros' excellent years in the plumbing industry gives you the peace of mind of knowing that you are getting truly the best in Prineville plumbing services. Einstein Pros' local plumbing experts are constantly ready to provide first-class plumbing services, even on crucial notice.
Prineville Plumber Services
Einstein Pros




Prineville

,

OR

97754
(541) 420-8888
Monday-Friday | 7:00 am - 4:00 pm
Prineville Oregon Customer Review
"Great service. Quality work and the tech is very honest and helpful. Very willing to explain and give useful information. Definitely recommended HVAC service to anyone."

–

Fred A.
Einstein Pros focuses not only on plumbing services but also for Drain & Sewer Repair, Bathroom Remodeling, etc. for both small and large projects. As a premier service specialist; we install, remodel and repair the water line, shower & tubs, faucets, fixture & appliances, clogged toilets, and more. You can never go wrong with choosing Einstein Pros of Prineville Oregon; we work hard day and night to give you 100% satisfaction. If you are looking for dependable, honest, and courteous Prineville plumber for quality work and reasonable costs, we are the smart choice.
We emphasize on helping as many of our valued Prineville Oregon clients whether you are need of a drain cleaner, tankless hot water heater repair or emergency plumbers near you, Einstein Pros of Prineville Oregon is ready to provide prompt, quality service in the residential, commercial, and general repair areas. Here at Einstein Pros, there's nothing we can't fix, install, clean, replace or repair, so you can rest assured no matter what the issue.
Our broad service approach takes care of your plumbing problems now, while helping to prevent them from happening soon. Our goal is to be known as the friendliest, highest quality full- service plumbing business in the Prineville Oregon, serving our community with a commitment to innovation, efficiency, and mastery. Our team of highly skilled local plumbers will meet your challenges head on to create a plan that will give you the utmost comfort you deserve. Our experts are top notch and will always guide you to a perfect solution.
Einstein Pros has the expertise needed to get the job done regardless of what your plumbing needs are, Einstein Pros has the right plumber for your Prineville plumbing project. Plumbers Prineville Oregon – We are plumbing Prineville OR and proud of the high-quality services we provide, and we know that you'll always be completely satisfied with our results; guaranteed!
"The Smart Choice when you need plumbing services."