Prineville Drain Cleaning
Licensed, Bonded & Insured CCB#188803
Prineville Plumbing Service
We accept the following payments: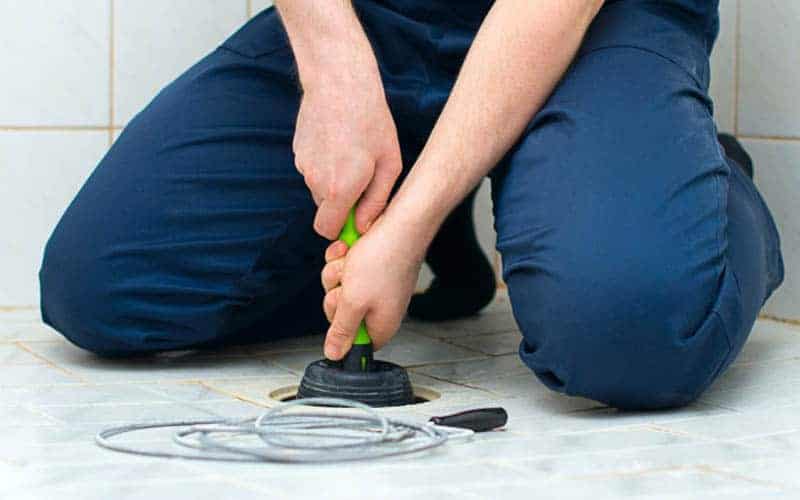 Prineville Drain Cleaning / Sewer Cleaning Services
Prineville Drain Cleaning – Lots of things can cause clogged drains, blockages, damage water and sewer lines. From shifting soil or freezing ground can crack or collapse our plumbing pipes. Grease build-up, toilet paper, waste and foreign objects can prohibit proper flow through our drains, and with the passage of time can cause pipe corrosion or breaks in pipe seals.
Einstein Pros provides professional and expert drain cleaning and sewer cleaning services to solve your plumbing issues. Call us today to learn more about our affordable and reliable drain cleaning services.
Einstein Pros




Prineville

,

OR

97754
(541) 420-8888
Monday-Saturday | 7:00 am - 4:00 pm
Prineville Oregon Customer Review
"Great service. Quality work and the tech is very honest and helpful. Very willing to explain and give useful information. Definitely recommended HVAC service to anyone."

–

Fred A.
Residential and Commercial Clogged Drains & Drain Cleaning Services with Prineville Drain Cleaning Professionals
Most of the time your drain doesn't need to be unclogged. It needs to be repaired or replaced. We have the skills, experience, and equipment to fix all your drainage issues that aren't related to clogs or blockages, such as damaged plumbing pipes in your drainage system. We also address improper waste, line sludge, grime buildup and more.
Einstein Pros has the expertise in providing efficient and affordable drain and sewer cleaning services, including other plumbing services.
Contact Einstein Pros, The Smart Choice for all Prineville Drain Cleaning Professionals.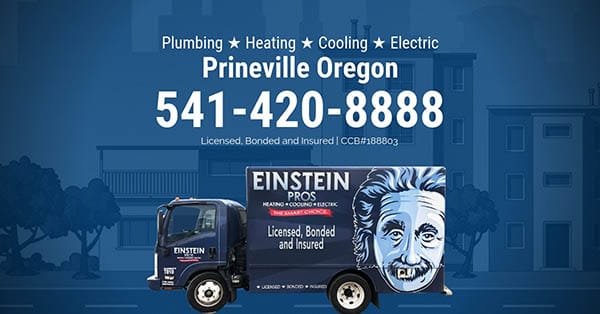 "The Smart Choice when you need plumbing services."