Licensed, Bonded & Insured CCB#188803
Portland Plumbing Service
We accept the following payments: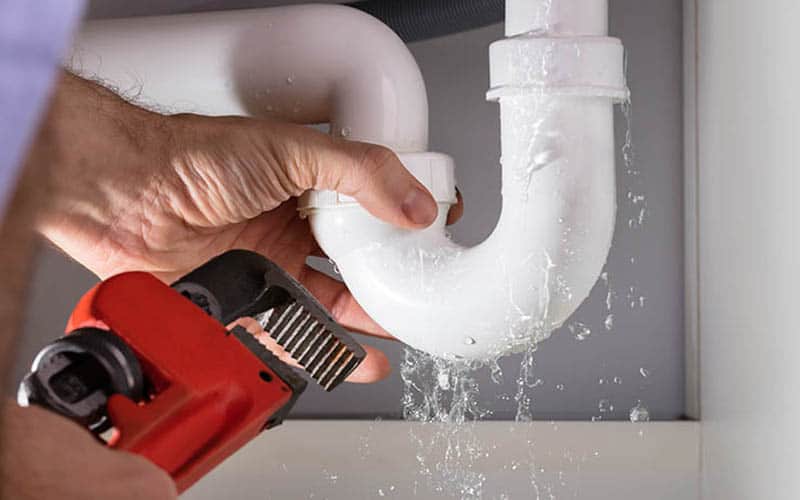 Portland Leak Repair Services
Portland Drain Cleaning – Nothing can ruin a day faster than finding a water leak in your home or business. In addition to the stress of water spilling out where it shouldn't you also have to deal with the sudden increase in your water bill and any other damage in your property, the water leaks may cause.
When you discover a water leak in your home or business, call Einstein Pros right away, we are a trusted local water leak repair company. We offer expert water pipe leak repair services for home and business owners in Portland and the surrounding area.
Our team of expert plumbers are ready to take care of your water leak!
Einstein Pros




Portland

,

OR

97035
(503) 821-4070
Monday-Saturday | 7:00 am - 4:00 pm
Portland Oregon Customer Review
"Einstein pros was fantastic. Very efficient, cleand and professional. He provided me with lots of tips to keep things in tip top shape. I would definitely use their service again."

–

Robert K.
Residential and Commercial Plumbing Leak Repair Services in Portland Oregon
Watch Out for these Signs of a Water Leak
Knowing what to look for when it comes to water leaks is very important for anyone. By detecting the early signs of a plumbing water leak, you can be sure you can get help as soon as possible. Some of the most common signs to look for are:
A sudden increase in your water utility bill.
Sound of rushing water in your walls or floor.
Water stains on the walls or ceiling.
Growth of molds.
and much more.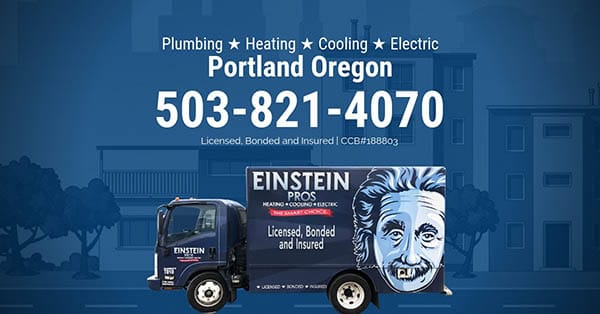 "The Smart Choice when you need plumbing services."