Licensed, Bonded & Insured CCB#188803
Portland Plumbing Service
We accept the following payments: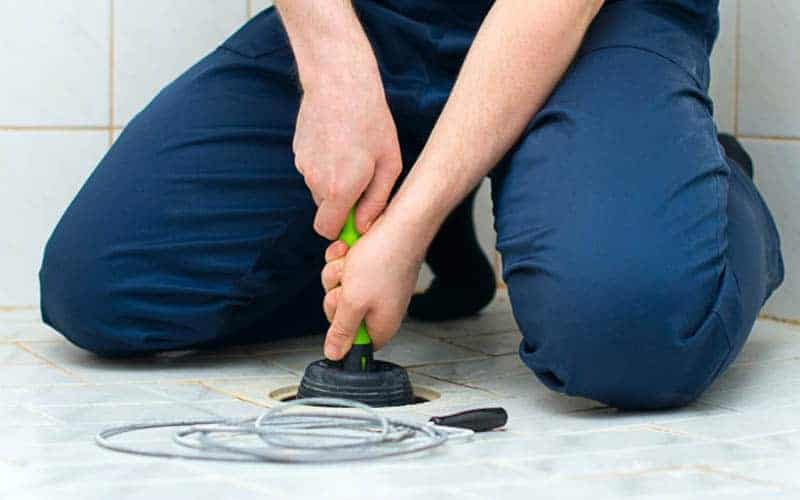 Portland Drain Cleaning Services
Portland Drain Cleaning – It's very stressful and frustrating to have a clogged drain at your home or business. This issues prevents you from using your shower, sink, tub, or toilet, properly. Persistent clogs can also be a sign of a much more bigger plumbing issue. If you need drain cleaning and full assessment from a licensed plumber, Einstein Pros is a reliable option to give you the best solution and service in your area.
Drain blockages and clogs are not entirely avoidable. These plumbing issues do happen, you can rely on our experienced and reliable plumbers at Einstein Pros for professional drain cleaning services. We provide Hydro-jetting services for a more clean and effective drain blockage removal.
Einstein Pros




Portland

,

OR

97035
(503) 821-4070
Monday-Saturday | 7:00 am - 4:00 pm
Portland Oregon Customer Review
"Einstein pros was fantastic. Very efficient, cleand and professional. He provided me with lots of tips to keep things in tip top shape. I would definitely use their service again."

–

Robert K.
Residential and Commercial Clogged Drains & Drain Cleaning Services in Portland Oregon
Einstein Pros has years of professional experience in servicing clogged drains, we're an expert when it comes to drain cleaning for both residential and commercial properties. Portland Oregon and surrounding areas clogged drains are a common plumbing problem, and also one of the most annoying. 
Most of the time, the cause of drain clogs are from food particles, oil, soap. hair, dirt, coffee grounds, or grease, and mineral build-up. Adding strainers on all your bathroom or kitchen drains may also aid in preventing clogs. These clogged drains can be a major inconvenience for everyone. So, you need a plumbing company you can rely on to quickly clean and remove that clogged from your drain so you can get back to your normal daily routines.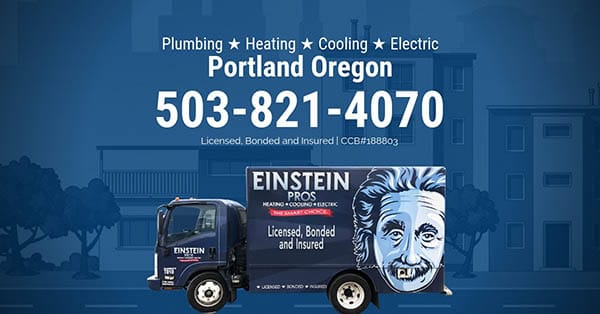 "The Smart Choice when you need plumbing services."