Einstein Pros employs skilled experts for all your plumbing needs.
Einstein Pros is a licensed, bonded, and insured plumbing service for homeowners across Oregon, Washington, and Nevada.
We pride ourselves on delivering award-winning services providing trusted, reliable, friendly, and efficient plumbing service. We stand behind our work and go the extra mile to get the job quickly done to achieve optimal results.
Here at Einstein Pros, we take our jobs seriously! From lifetime repair guarantee, courteous 24/7 customer support, and all trusted service experts, we make sure homeowners are getting the very best service.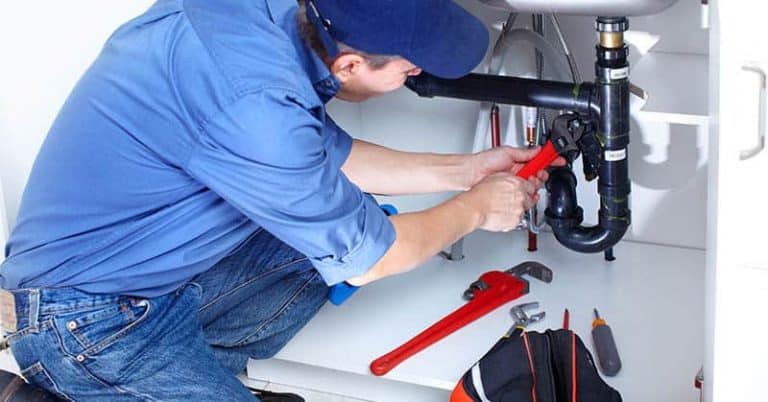 Need plumbing repair services?
Call Us Now! (888) 671-7767
Licensed, Bonded & Insured, 100% Financing Available, 100% Satisfaction Guarantee, All Service Experts Are Drug Tested and Criminal Background Check
Whether you require residential plumbing repair or commercial plumbing services, Einstein Pros goal is to provide you with great plumbing and home improvement experience. We know your time is valuable, so we make sure that our work is complete in a clean, timely and professional manner.
We provide quality plumbing & HVAC services in Oregon, Washington, and Nevada
Einstein Pros only employs licensed and insured plumbing and HVAC technicians who work professionally to make sure you get top notch quality service. Depend on us for all your plumbing needs, and we'll visit your residence or business with our warehouse on wheels, fully stocked with parts and equipment to fix your problem fast and efficiently in Oregon, Washington and Nevada. Contact us for more info.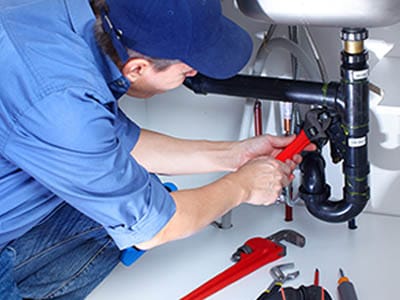 Everything you need from installation of a new water heater, a toilet replacement, drain repair or heat pump repair services.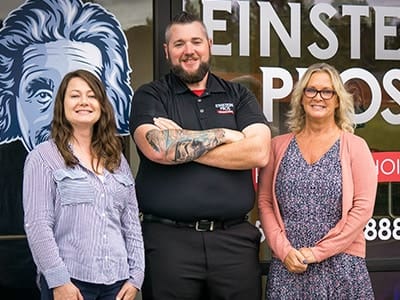 Home and business plumbing and HVAC financing to fit your needs. Now offering 100% financing options for those who qualify.
"The Smart Choice when you need plumbers and HVAC technicians."