Plumbing New Construction Bend Oregon
Do You Have a Plumbing Construction Project? Call Us Now
New Construction Plumbing | Reliable and Trusted Plumbing Services in Bend
Bend New Construction Plumbers Near You
Plumbing New Construction Services
Reliable, Trusted and Licensed Plumber in Bend Oregon
Plumbing New Construction  
Whether your new plumbing project is a home or business bathroom renovation or construction for your entire house plumbing system, our reliable and licensed plumbers are qualified to take care of you and work with everything you need. 
While some journeyman plumbers are qualified to handle residential plumbing work, you should always hire a skilled,  trained and experienced plumber to install or repair all your home or business plumbing.
Einstein Pros in Bend Oregon and surrounding areas has been in the industry for more than two decades. 
We strive to provide excellent new plumbing construction services for residential and commercial needs. 
Our goal is to give the best price and plumbing solution for you.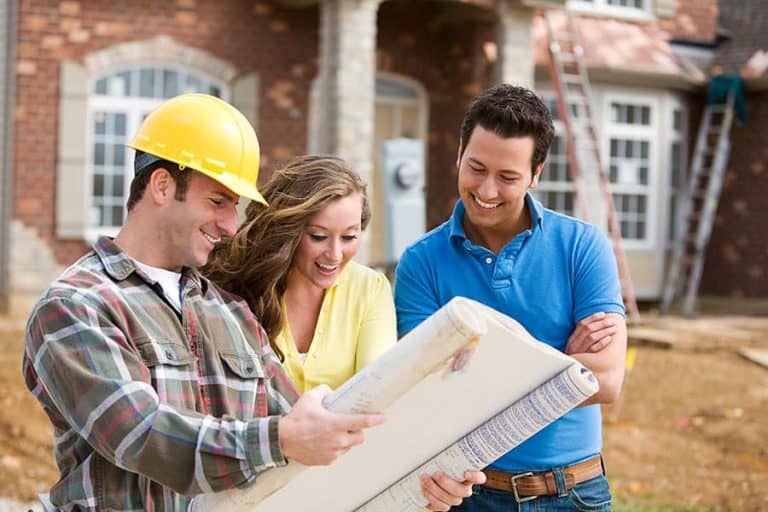 When you are constructing a new home for your family, it's important to get a professional plumbing contractor you can trust and capable to install new plumbing equipment. 
Our licensed plumbers are skilled, trained, and reliable, to do installations for any plumbing system. Our customers know that they can always count on us to work on any of their construction plumbing needs.
Learn more about our plumbing construction services.