Schedule Our Technicians Today!
The Smart Choice For All Plumber Services in Bend Oregon

Best Plumbing Central Oregon Services
Quality reliable plumbing for all your sewer and septic needs, Einstein Pros is one of the bests in Central Oregon. We have plumbing experts for all job sizes who are skilled and trained in providing top notch plumbing services. They are among the best for catering plumbing needs in Central Oregon. No doubt, in case of a plumbing problem at your home, your plumber is the most important person for the day. 
Upon calling Einstein Pros, we can send the most appropriate plumber for the required task. We have team professionals who are licensed, insured and bonded. The 24 years of providing high quality services to the residential and commercial communities of Oregon, Washington sand Nevada has made us all the more experienced and skilled.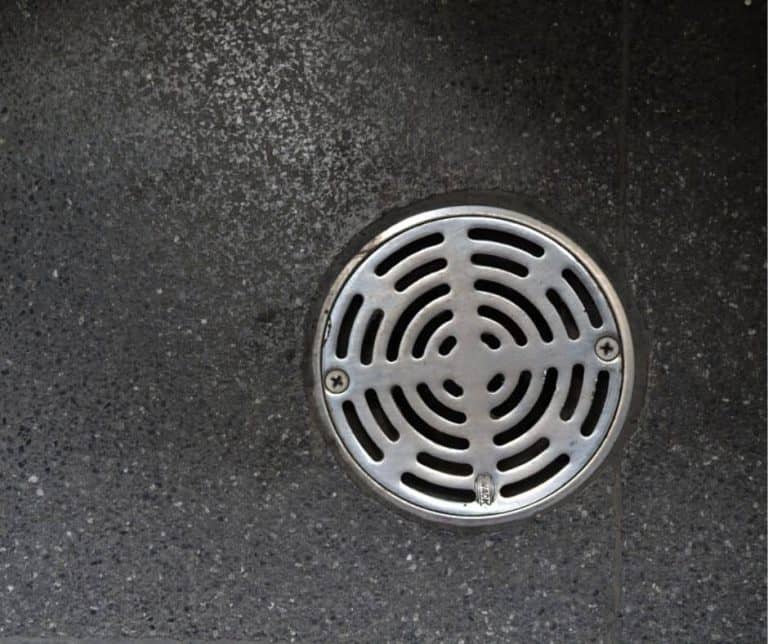 Plumbing of Central Oregon
Our aim is to provide comfort, safety and satisfaction to our customers. Our experienced, educated and friendly HVAC technicians have all the knowledge and can give you expert advice for plumbing needs. Customer satisfaction is our top most priority and we believe in developing long-term customer relationship. We look forward to help you and make life easier for you. Go ahead, try us, give us a call and we are ready to be at your door step.
Einstein Pros serves all the Central Oregon for all sorts of plumbing needs. Whether it is repair, maintenance or installation services, we have the right plumbers and HVAC technicians. 
Our plumbers are trained in providing sewer, septic, drain cleaning, sump pump, blocked drains and pipes, heating and cooling services. 
When you are in need of plumber, Einstein Pros is the first name that should come in your mind. The years of experience has enabled our employees to learn the effective techniques and methods that are unmatched and unique. 
We transfer our knowledge base from our experienced and trained plumbers to the newly hired workers and help them to contribute in the most effective way.
We are ready to take all sorts of plumbing jobs in Central Oregon. Starting from a small job as drain cleaning to bigger jobs like setting up the heating system in large commercial building, we are there for every work. 
We send our team for prior inspection of the site and then set a time and day for the required plumbing work. For small plumbing needs, we can send the plumber in a short time as well. Besides the scheduled appointments, we also provide the emergency repair services. 
If you have blocked bathtub and it is the middle of the night, no worries for you. Simply call us on our landline number and our team will be there on the rolling warehouse truck. You can call us on our number: +1 541 420 8888.
The plumbing services offered by us are the best in pricing in Central Oregon. We are working on the vision of providing help and safety for homeowners in affordable way. 
We keep the costs low so we fall in your monthly budget. Whether it is installation, repair or maintenance service, we beat all the service providers in Central Oregon.