Our family here at Einstein Pros has an altruistic concern for human welfare and is devoted to helping those in need.
Do you know someone who's health is in jeopardy because of a home improvement safety issue and can't afford to pay for service or repair on their own?
Here at Einstein Pros, we don't just give you repair services, but we are also on a mission to help who's in need. We treat and care for each other like a family, and we love to give back to the community. We believe that giving back to the community is one of the best attributes that both an employee and employer can possess.
We know that in today's world, not everyone is equipped to perform their home repairs thus leading to accidents and safety issue, that is why Einstein Pros are here to help you. Drop us a note at one of our locations throughout Oregon and Washington to let us know what we can do to help.
Keep in mind that we can't help everyone, but we have made it a part of our culture to give back monthly in both time and materials for those in need when we can.
If you would like to take part in our philanthropy efforts, please fill in your details in this Registration Form below and you will be automatically registered.
Philanthropy Registration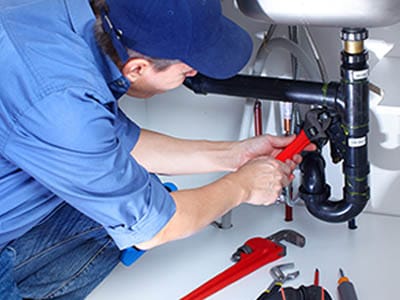 Everything you need from installation of a new water heater, a toilet replacement, drain repair or heat pump repair services.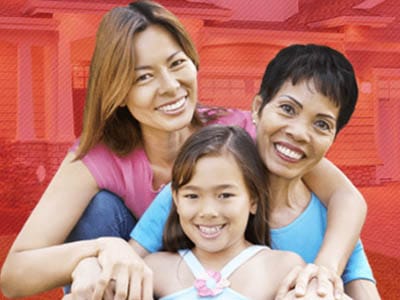 Home and business plumbing and HVAC financing to fit your needs. Now offering 100% financing options for those who qualify.
"The Smart Choice when you need plumbers and HVAC technicians."