Outdoor Drain Cleaning Services Bend Oregon
Einstein Plumbing Bend Oregon Sewer and Drain Cleaning​
Schedule Our Technicians Today!
The Smart Choice For All Plumber Services in Bend Oregon

Outdoor Drain Cleaning Services
Einstein Pros is a full service company and rendering top-notch services from the last 24 years. With our central location in downtown Bend Oregon, we are able to access the wide area that reaches Madras, Prineville, Sisters and La Pine. 
Drain Cleaning is one house chore that everyone delays or postpones for another day. Our team is the best in Bend Oregon, providing Outdoor drain Cleaning Services for residential and commercial communities.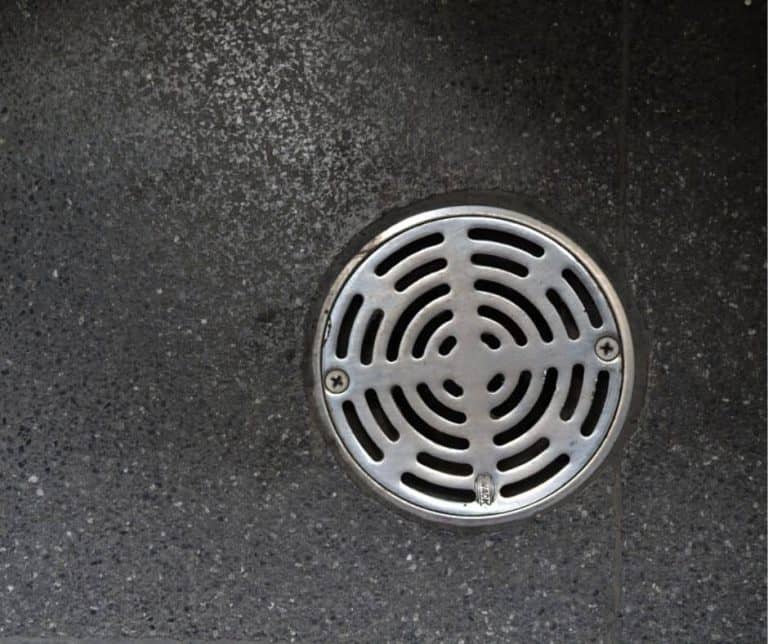 Einstein Pros Drain Cleaning Services in Bend Oregon
Drain Stoppage | Clogged Drains | Clogged Kitchen Sink | Clogged Toilet | Clogged Shower | Clogged Bathtub | Sewer Backups | Rooter Service | Hydro Jetting Service | Sewer Camera Inspections | Sewer Cleaning | Slow Drains | Blocked Drains | High Pressure Water Drain Cleaning
We are ready to rescue you from dreadful sight that is caused due to clogged pipes in the outer part of your house. We are available 24/7 and ready to reach your place for urgent drain cleaning services in a matter of minutes. Our experts on the phone can give you immediate remedial advice and give you the best guidelines that can prevent further damage. You can call us at any time on our number: +1 541 420 8888.
Outdoor Drain Cleaning Services can require professional help if the drains are not dutifully cleaned with good chemical cleaning agents on regular intervals. The pipes of the drains get clogged due to leaves, dirt and insects and it is hard to get the water running smoothly. 
Grocery drain cleaners mostly do not do the trick when the drains are stuffed and not cleaned from couple of months. At Einstein Pros, we keep the top of the shelf supplies which are the best in the market. This allows our workmen to do drain cleaning in an efficient way. We believe in quality work that should last for maximum number of days. With the latest tools and equipment, we are sure that Outdoor Drain Cleaning Services will be done in an excellent manner.
We are offering the best rates for Outdoor Drain Cleaning Services in Bend Oregon. We are working on the mission of improving lifestyles and healthy living environment for homeowners and commercial building owners; so we want to keep the costs as low as possible. Our experienced plumbing experts give you a fair quote of the service prior to the initiation of the project. We want to keep things as transparent as possible. Besides the pricing, we value the time of our customers. Our experts give the idea of the number of hours or days required for Outdoor Drain Cleaning Service so that you can get the idea of time involved. All our plumbers, HVAC specialist and technicians are Criminal Background Checked and Drug Tested so you can enjoy the peace of mind while they work for you in your premises.
Outdoor Drain Cleaning Services Bend Oregon
We emphasize on the comfort, safety and satisfaction of our customers. Our experienced, educated and friendly HVAC technicians are licensed and are well-stocked with all the modern tools and equipment. Customer satisfaction is our top most priority and we believe in developing long-term customer relationship. We look forward to help you and make life easier for you. So what are you waiting for?, get yourself at peace and leave the most difficult house chores for us.