Licensed, Bonded & Insured CCB#188803
We accept the following payments: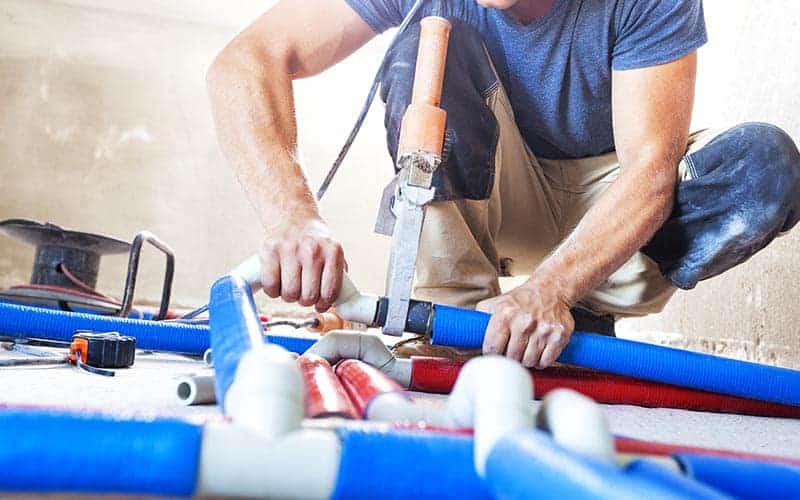 Madras Repiping Service
Madras Repiping Services – Residential and Commercial repiping plumbing services. Our homes and businesses deals with a number of plumbing-related issues on a regular basis, from water leaks, clogged toilets to pipe replacements. Many of these plumbing issues can be easily fixed, but for more severe problems like plumbing pipe replacements or whole house re-piping you can call Einstein Pros to help you out. Our expert technicians are available to service any plumbing issues you may have, from small to large projects, we are here to take care of you.
Call Einstein Pros today to get the right diagnostic for your home plumbing.
Need Plumbing Help? Call Einstein Pros Today (541) 420-8888
Einstein Pros




Madras

,

OR

97741
(541) 420-8888
Madras Oregon Customer Review
"Einstein pros did an excellent job fixing my air conditioning. They actually did it within minutes. Trustworthy and very reliable. I highly recommend his business to others!"

–

Mellisa L.
Residential and Commercial Plumbing Pipe Replacement, and Installation Services in Madras Oregon
Our old and rusted galvanized pipes can break down from corrosion and build up of mineral deposits over time, which can result to low water pressure, dirty-colored water, and may even lead to unpleasant and unhealthy effects. Einstein Pros can do re-piping for your home or business by replacing of those old pipes, returning free-flowing, clean, and healthy water in your Madras, Oregon property.
If your pipes needs to be replaced call Einstein Pros for expert plumbing repipe / re-piping installation service from the professionals.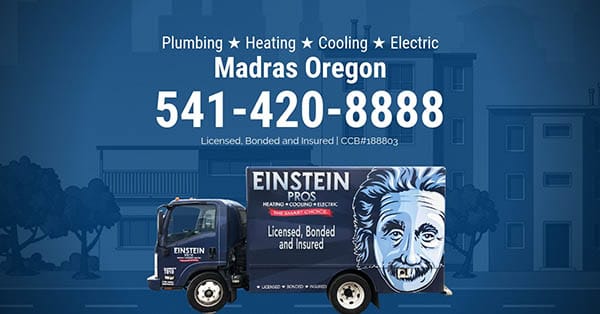 "The Smart Choice when you need plumbing services."