Einstein Pros employs skilled experts for all your leak repair needs.
Water and Pipe Leak Repairs
Water leak in your home or business is a serious problem that should be fixed immediately. Leaks may cause different problems, from flooding, to costly water bills. Whether you have a small or huge leak, we advise giving us a call right away so that our skilled and professional journeyman plumbers can fix it fast and efficiently.
Einstein Pros offers expert leak repair services. Our years of experience in the industry has given us a multitude of knowledge and skills that is an advantage for us to quickly solve any plumbing leak issues you may be having. Give us a call today to schedule our plumbers in your area today!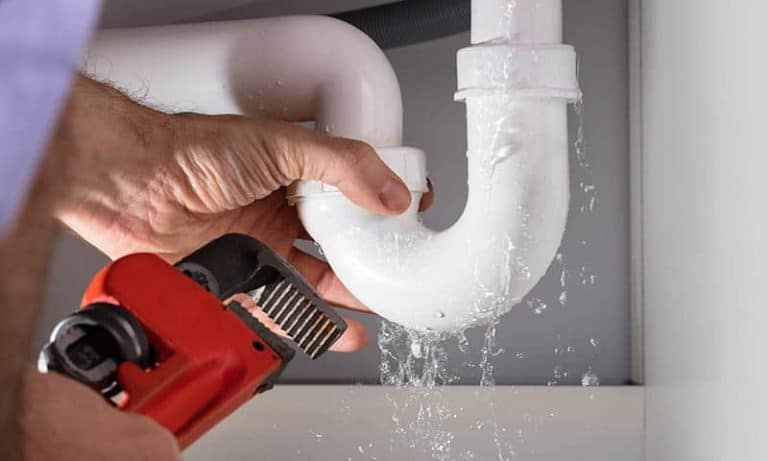 Need leak repair services?
Call Us Now! (888) 671-7767
Licensed, Bonded & Insured, 100% Financing Available, 100% Satisfaction Guarantee, All Service Experts Are Drug Tested and Criminal Background Check
Residential / Commercial Leak Solution
Water leaks can cause a number of problems, just as any other type of water leak. Additionally, leaks that lets water to contact with your bathroom walls or  floors can cause water damage. In worse cases producing molds. The important thing to keep in mind when dealing with a water leak is early repair. Call us today for all leak services.
We provide quality plumbing & HVAC services in Oregon, Washington, and Nevada
Einstein Pros only employs licensed and insured plumbing and HVAC technicians who work professionally to make sure you get top notch quality service. Depend on us for all your plumbing needs, and we'll visit your residence or business with our warehouse on wheels, fully stocked with parts and equipment to fix your problem fast and efficiently in Oregon, Washington and Nevada. Contact us for more info.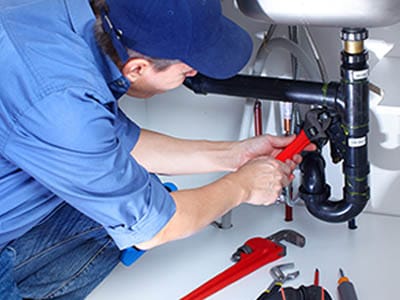 Everything you need from installation of a new water heater, a toilet replacement, drain repair or heat pump repair services.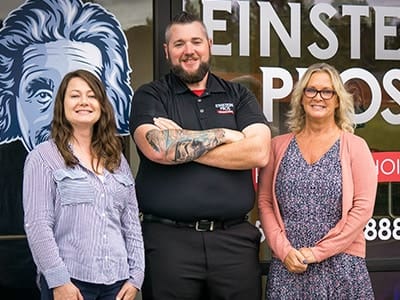 Home and business plumbing and HVAC financing to fit your needs. Now offering 100% financing options for those who qualify.
"The Smart Choice when you need plumbers and HVAC technicians."