Leak Repair Service Bend Oregon
Leak Repair Service Bend Oregon | Leaky Faucet, Leaking Toilet, Broken Pipe Repair
Bend Oregon Residential and Commercial Plumbing Leak Repair Services

Leak Repair Service Bend Oregon | Leaky Faucet, Leaking Toilet, Broken Pipe Repair Services
If you discover there's a water leak, leaking faucet, or drain overflow in your residential or commercial property, we can efficiently provide you with accurate plumbing services to solve the problem in a timely manner. 
Einstein Pros has more than 25 years of experience in the plumbing industry.
Einstein Plumbing and Heating is The Smart Choice for all plumbing leak repair service in Bend Oregon, from leaky faucets to broken pipe repairs.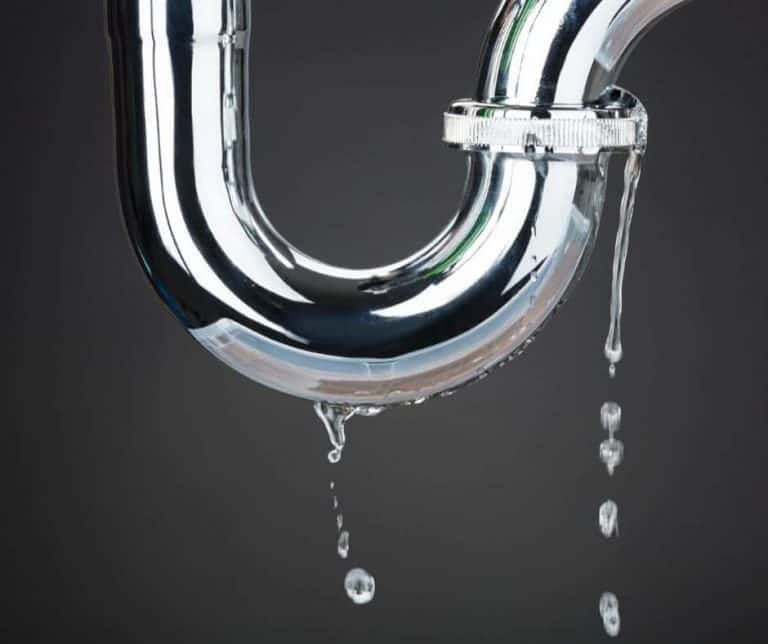 Need repair for your leaking pipes?
Our licensed plumbers are here to take care of all your broken pipe problems.
There's a  big possibility that you have a broken or clogged pipe when your sinks and toilets start to drain slower than they usually do. 
If the clogged pipes are not taken care of precisely, they can lead to unwanted leaks. 
Old damaged pipes is also a reason for leaking pipes. Rust, debris, and deterioration can lead to cracks and fractures, It's best to have your pipes replaced if required to avoid unwanted leaks.
Einstein Pros is here to assist you to find the best solution for your plumbing. Our expert plumbers will give you the best service.
BOSCH Tankless Water Heater Services
Einstein Pros not only provide quality service for installing and repairing Bosch water heater, but we can also help you decide which model best suits for needs. Call us now to book an appointment.