Einstein Pros La Pine, Oregon
La Pine Oregon Plumbing and HVAC
Licensed, Bonded & Insured CCB#188803
The Smart Choice in La Pine, OR
Plumbing and HVAC Service.
We accept the following payments: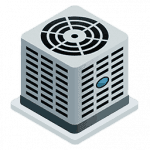 Heat Pumps
HVAC Installation, Repair & Maintenance.
Schedule service appointment today!
Need a plumber or HVAC repair company in La Pine Oregon?
Einstein Pros got you covered in La Pine Oregon.
Einstein Pros prides on its fast and quality services. Trust our local service experts for your plumbing and HVAC problems in La Pine Oregon.
La Pine Oregon Plumbing Professionals
Einstein Pros of La Pine Oregon is the trusted plumbing service due to our commitment to offering affordable, dependable products and services that our customer can count on. Einstein Pros is a full-service commercial and residential plumbing company providing services in all areas of repairing, cleaning, and maintenance.
Our comprehensive service takes care of your plumbing problems now, even if you need an emergency plumber, we will come immediately to tend your emergency problems while helping to prevent them from happening soon.
La Pine Oregon Professional HVAC Services
Your home's comfort is our priority. It's our goal to make sure your systems are in tip top shape, keeping you safe and comfortable. By bringing together skilled technicians and top-notch products, we deliver superior value for your HVAC system. We utilize tried and tested strategies to enhance efficiency, comfort, and convenience throughout your home or business.
Customers throughout La Pine Oregon have relied on us for services such as AC repair, air duct cleaning, air conditioning installation, furnace repair, thermostat & heat pump installation or repairs, ductless air conditioner, water heaters, electrical services, and also plumbing services, and much more.
La Pine Oregon Heating and Cooling Services
Our top quality workmanship, customer service and comprehensive HVAC services make Einstein Pros stand out. Our heating and cooling technicians are experienced and trained to provide professional, reliable services. 
We use the latest technology, equipment and systems to properly inspect and diagnose air conditioning and heating systems. As a result, we are able to locate and fix problems efficiently and ensure that your HVAC systems are properly installed and working to provide maximum comfort for your home or business.
Call (541) 420-8888 for expert HVAC services in La Pine and surrounding ares in Oregon.
Furnace Repair, Installation, Maintenance and Replacement
Heating Inspection and Repair Services
Heat Pump Repair and Replacement Services
Air Purification and Filtration Services
Air Conditioning Services | AC Repair and Replacement
Lennox Complete System
Cooling Inspection, Repair and Replacement Service
Grab Our Money Saving Coupons!
Get instant access to over $470 in money saving coupons.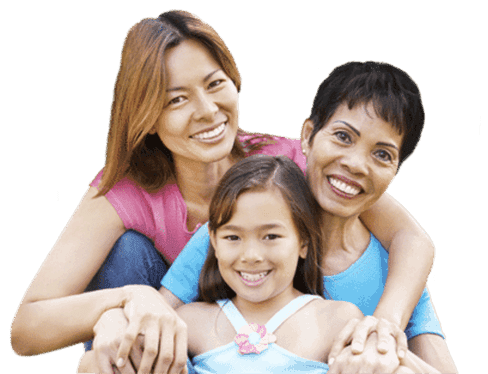 A malfunctioning HVAC system is a very common issue that happens with everybody who owns a home or business. Most of the time, heating and cooling system replacements are very expensive.
To determine best option, it comes down to the HVAC needs and concerns of you and your home, our technicians can help you find the best system that will be perfect for you.
We provide flat rate pricing and financing options for all your HVAC needs. Before any heating or cooling repairs are performed by our technicians, a price is presented to you for your approval.
No additional cost or hourly billing that can increase your spending will be added. If your home is not staying at your desired temperature, call us today at (541) 420-8888 and we will find the best solution for you.
Einstein Pros also provides preventive maintenance services. We're able to discover any HVAC issues that could turn into a big issue and cause your system to break down at any given time. Having one of our experienced technicians clean and tune your Hvac system is to provide you with peace of mind and to minimize problems in the furture.
If you need a trusted and reliable heating and cooling technician, Einstein Pros is here to take care of all your HVAC needs.
EinsteinPros




La Pine

,

OR

97739
(541) 420-8888
Monday-Saturday | 7:00 am - 4:00 pm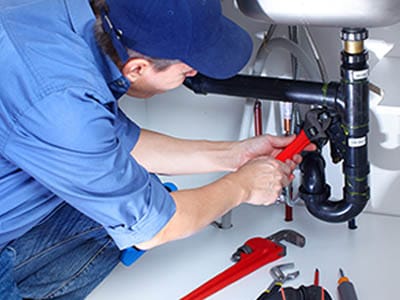 Everything you need from installation of a new water heater, a toilet replacement, drain repair or heat pump repair services.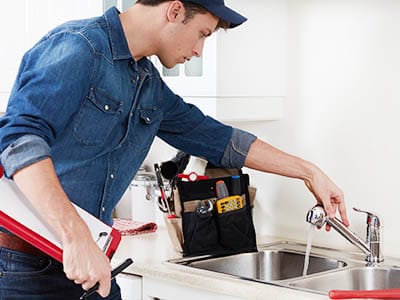 Everything you need from installation of a new water heater, a toilet replacement, drain repair or heat pump repair services.
"The Smart Choice when you need plumbers and HVAC technicians."