Kitchen Drain Cleaning Bend Oregon
Einstein Plumbing Bend Oregon Sewer and Drain Cleaning​
Schedule Our Technicians Today!
The Smart Choice For All Plumber Services in Bend Oregon

Kitchen Drain Cleaning Services
Einstein Pros offer Kitchen Drain Cleaning throughout Bend Oregon. We are a company with the vision of improving homes and helping homeowners with plumbing and HVAC services. We are serving the communities all along Oregon, Washington and Nevada from the last 24 years. 
The years of experience has added up to workmanship and skills of our plumbers, workmen and HVAC specialists. We are ready to reach your place at any time of the day for cleaning of your clogged drains and you can call us at: +1 541 420 8888.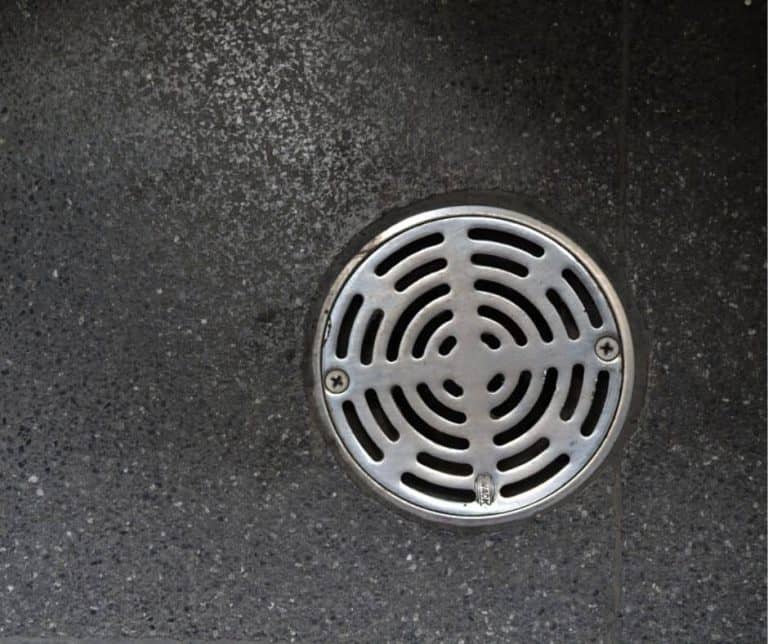 Einstein Pros Drain Cleaning Services in Bend Oregon
Drain Stoppage | Clogged Drains | Clogged Kitchen Sink | Clogged Toilet | Clogged Shower | Clogged Bathtub | Sewer Backups | Rooter Service | Hydro Jetting Service | Sewer Camera Inspections | Sewer Cleaning | Slow Drains | Blocked Drains | High Pressure Water Drain Cleaning
Kitchen Drain Cleaning is one chore that every house owner wants to avoid. The drain backups and sewer can be nightmare. Our plumbers have seen all these things and made them do it right in the correct manner. We have the experience and we have the right knowledge to fix all your problems.
At Einstein Pros, we hire the insured, licensed and bonded plumbers and HVAC specialists. They have the ability to troubleshoot any kind of Kitchen Drain Cleaning problem. Our professionals are knowledgeable and they can diagnose the clogging part in very short time. 
A clog in septic mainline or drain clog is sometimes difficult to handle and hard to get rid through household measures. You can avoid emergency plumbing situation if you get kitchen drain cleaning by a professional.
We offer emergency services and we are available 24/7 for drain cleaning and clog cleaning anywhere in Bend Oregon. When a main sewer line or drain backup happens, the water does not find any way to get drained in the street. This causes backflow of the dirty water. The water is forced to make its way back into the household plumbing. The water leaking from fixtures, pipes or at your home flooring is due to the water that had back flowed. 
You should always avoid damage from water. Standing waste water becomes a reason for bacteria and microorganisms to grow. You should not delay in calling us for kitchen drain cleaning services as cleanliness in homes should be given utmost importance especially when it is your kitchen. 
We will be at your doorstep in scheduled time and make sure that the cleaning is efficiently done. We have all the latest supplies and tools that help our plumbers to work in an efficient way. You can trust them with the services and enjoy the peace of mind.
Kitchen Drain Cleaning Bend Oregon
Einstein Pros holds the vision of providing high quality services in the most reasonable price. We value your time and money and make sure that we are able to serve you in the scheduled time. Once you set an appointment with us, we make sure that our team reaches your place in the required time. Once we are at your place, you can trust us for the work. All our workmen are Criminal background checked and Drug Tested so you can have reliable people at your home or workplace. So keep yourself away from the lousy home chores and let us help you.