Licensed, Bonded & Insured CCB#188803
The Smart Choice in Keizer Oregon for all Plumber Services.
Reliable Keizer Plumber Services
Keizer Water Leak Repair
If you are experiencing a massive increase in your monthly water utility bill, there may be a leak in your home that you're not aware of. Water leaks can cause a lot of damages in your home and can present harmful bacteria due to mold growth when left unattended. Einstein Pros provides expert water leak repair services for both residential and commercial properties. Our plumbers are trained and skilled when it comes to fixing any plumbing leaks.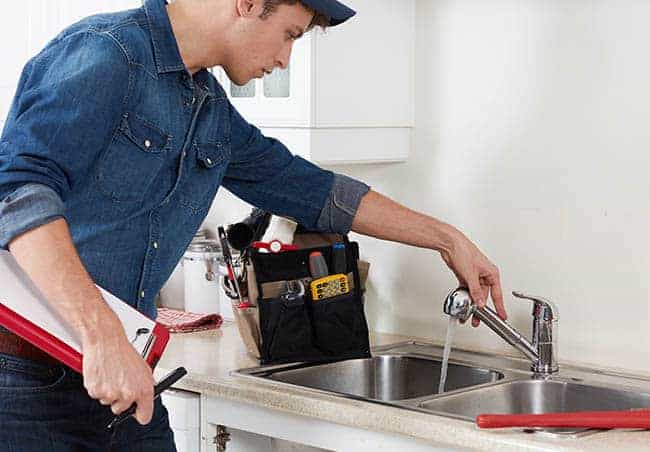 High-Quality Plumbers in Keizer Oregon
We know plumbing very well! We take care of your plumbing issues from faucet leaks, clogged drains, frozen pipes, broken water heaters, and flooded basements.
Our skills and experience include indoor/outdoor plumbing and top quality customer service. If you have plumbing problems in Salem, Oregon? Our Salem plumbers can take care of it.
Local Plumbing Service Areas: Salem – Keizer – Dallas – Jefferson – Stayton – Silverton – Monmouth – Mt Angel – Aumsville
Keizer Oregon Plumbing Service – Water Leak | Plumbing Leak Services
Water leak repair services in Keizer, Oregon.
Plumbing leaks is a stressful and costly issue, and fixing it immediately is the best solution. We can take care of all your plumbing leak issues, from tub leaks, shower leaks, sewer and drain leaks, kitchen sink leaks, faucet leaks, main line leaks and much more.
We train our technicians extensively to handle all kinds of plumbing issues. We employ the best tools and skills to fix all plumbing leaks in your home or business.
Contact us today to schedule an appointment.
"The Smart Choice when you need plumbing services."