Einstein Pros Jefferson, Oregon
Jefferson Oregon Plumbing and HVAC
Licensed, Bonded & Insured CCB#188803
The Smart Choice in Jefferson, OR
Plumbing and HVAC Service.
We accept the following payments: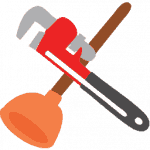 Plumbing Repair
Professional Plumbing Repair Service.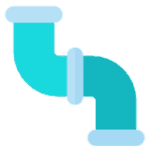 Drain Cleaning
Expert Drain & Sewer Cleaning Service.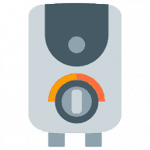 Water Heaters
Gas & Electric Water Heater Service.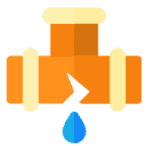 Leak Repair
Leak Repair, Whole House Re-pipe.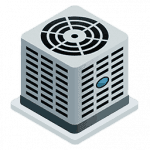 Heat Pumps
HVAC Installation, Repair & Maintenance.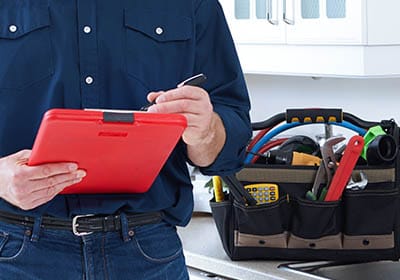 Plumbing Service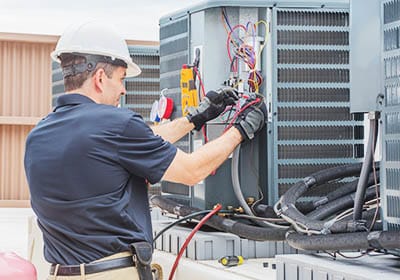 HVAC Service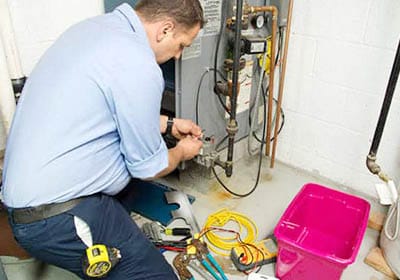 Electrical Service
Schedule service appointment today!
Need a plumber or HVAC repair company in Jefferson Oregon?
Einstein Pros got you covered in Jefferson Oregon.
Rely on our HVAC and plumbing repair professionals at Einstein Pros for all of your plumbing and cooling & heating repair needs. You will experience an excellent customer service, prompt service and fair pricing.
Jefferson Oregon Plumbing Professionals
Our Jefferson Oregon Plumbing Professionals and drain cleaning service experts have the skills and experience needed to accurately identify your plumbing problems and recommend an affordable and efficient solution. Here at Einstein Pros, we treat you and your property with respect, and our local plumbers always strive to arrive on time and make every effort to leave your property clean once work is complete.
We are available around-the-clock to help you with your worries and problems, even in an urgent situation, our emergency plumbers are always ready to help your residential and commercial Jefferson Oregon Plumbing needs.
Jefferson Oregon Professional HVAC Services
Here at Einstein Pros, you can trust our fully licensed, insured, and bonded contractors to use only the best products and provide seamlessly, lasting repairs each time. With us on the job, you can rest easy knowing that this critical part of your home is being attended attentively by qualified professionals.
We are committed to satisfying all of your HVAC repair, installation and maintenance service needs. We specialize in delivering quality installation, maintenance, and repairs for residential and commercial heating systems, HVAC units, heat pumps, furnaces, and air quality units for Jefferson Oregon.
Grab Our Money Saving Coupons!
Get instant access to over $470 in money saving coupons.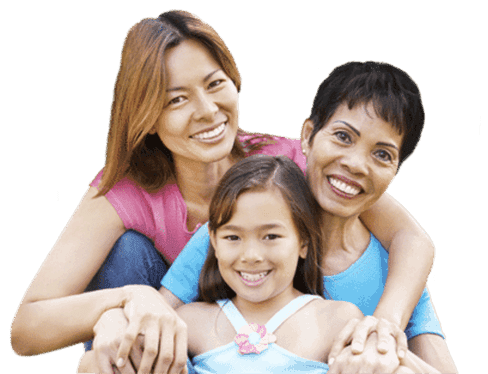 Einstein Pros




Jefferson

,

OR

97352
(503) 837-8470
Monday-Saturday | 7:00 am - 4:00 pm
"This company went above and beyond in helping my family stay comfortable in this awful heat. Thank you for you professionalism, eagerness to help, varying options, competitive rates, and most of all, unparalleled service."

–

Amy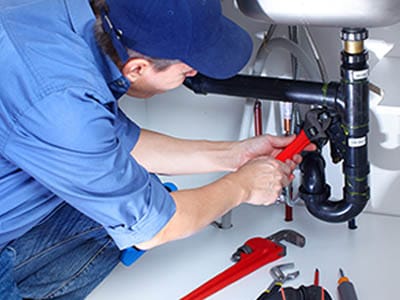 Everything you need from installation of a new water heater, a toilet replacement, drain repair or heat pump repair services.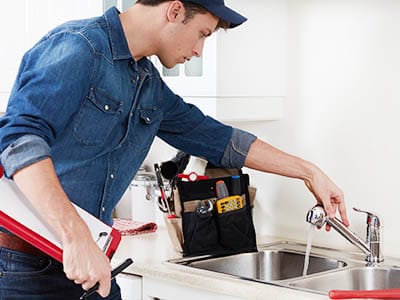 Everything you need from installation of a new water heater, a toilet replacement, drain repair or heat pump repair services.
"The Smart Choice when you need plumbers and HVAC technicians."