Einstein Pros Issaquah, Washington
Issaquah Washington Plumbing and HVAC
EINSTPH842B1
- Licensed, Bonded & Insured
The Smart Choice in Issaquah, WA
Plumbing and HVAC Service.
We accept the following payments: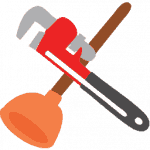 Plumbing Repair
Professional Plumbing Repair Service.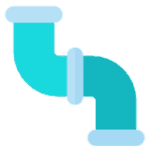 Drain Cleaning
Expert Drain & Sewer Cleaning Service.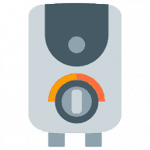 Water Heaters
Gas & Electric Water Heater Service.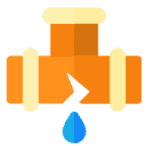 Leak Repair
Leak Repair, Whole House Re-pipe.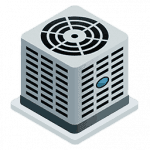 Heat Pumps
HVAC Installation, Repair & Maintenance.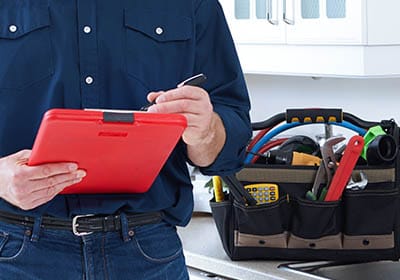 Plumbing Service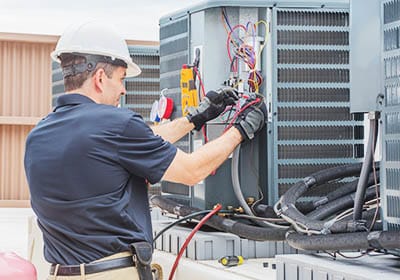 HVAC Service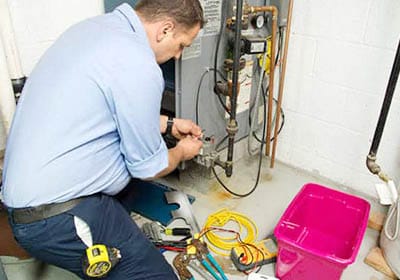 Electrical Service
Schedule service appointment today!
Need a plumber or HVAC repair service in Issaquah Washington?
At Einstein Pros, we make it easy for you to work with us. Local professionals from Issaquah Washington are always ready to give you the best solution to your problems.
Issaquah Washington Plumbing Professionals
When you need quality Issaquah Washington Plumbing Services, you can count on Einstein Pros. Our plumbers make it a priority to offer the best repair, installation, maintenance services w utilizing the latest technology and maintaining all plumbing codes and standards.
Plumbing issues don't usually solve themselves, that's why you need an expert plumber right now. Our service ranges from tankless hot water heater repair, hot water heater installation, clogged toilet cleaning, sewer drain cleaning, sump pump installation, bathroom remodeling, emergency plumbing, and so on. No matter the type or size of the task, we will make sure to handle it quickly and efficiently. All of our work is 100% guaranteed and comes with a full warranty.
Issaquah Washington Professional HVAC Services
Whatever the weather or season may be outside, Einstein Pros ensure your comfort indoors. Einstein Pros in Issaquah, Washington has licensed and certified HVAC experts who are entirely knowledgeable with the ins and outs of air conditioning installation, furnace repair, heat pump repair and ductless air conditioner repair. Here at Einstein Pros, we are committed to providing you with the most efficient heating & cooling solutions with a competitive price and respect to our environment.
We give a broad scope of HVAC products and services to Issaquah, Washington, and this includes air duct cleaning, AC repair, thermostat replacement, and more
Grab Our Money Saving Coupons!
Get instant access to over $470 in money saving coupons.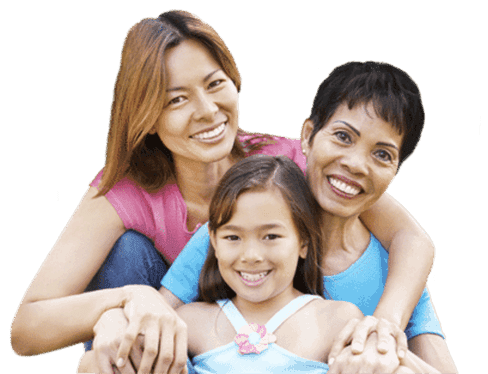 Einstein Pros




Issaquah

,

WA

98027
(425) 372-5880
"I was very impressed with the quality service and the friendly and professional attitude they have. Couldn't ask for more. Thanks Einsteinpros."

–

Nicole J.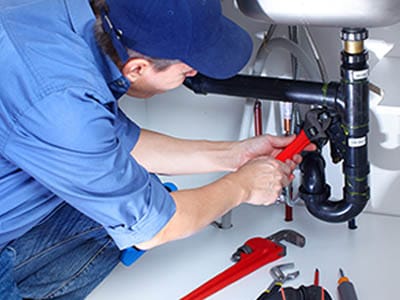 Everything you need from installation of a new water heater, a toilet replacement, drain repair or heat pump repair services.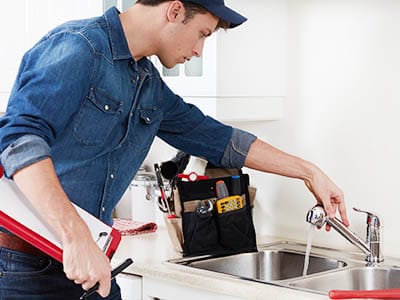 Everything you need from installation of a new water heater, a toilet replacement, drain repair or heat pump repair services.
"The Smart Choice when you need plumbers and HVAC technicians."