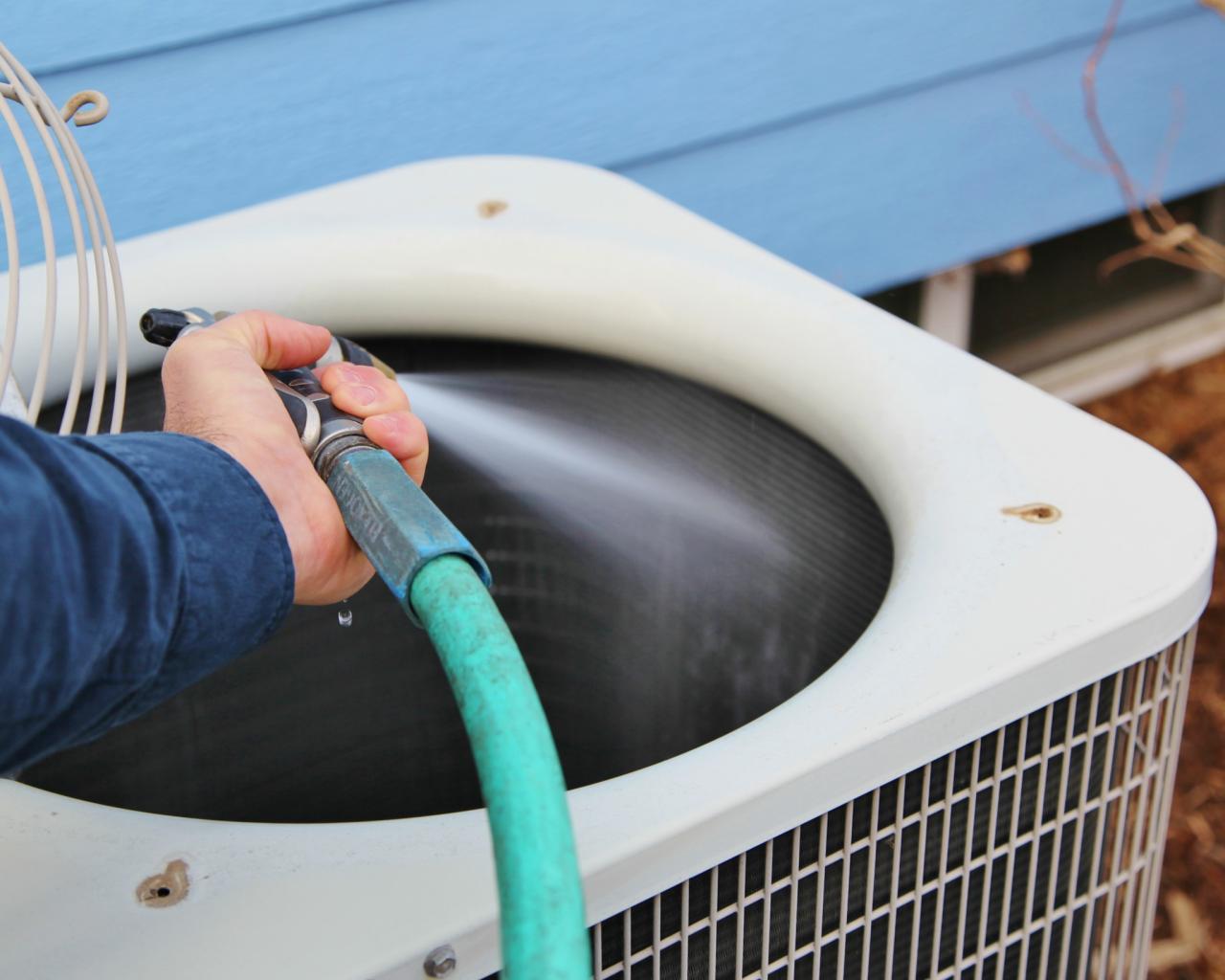 HVAC Maintenance Guide
Your heating and cooling system might not be the first thing that comes in your mind when you are thinking about what makes a house a home, but it plays a massive part in your home's comfort and efficiency. And, if you take into account the fact that about half of your monthly energy bills goes straight into your heating and cooling systems, you can see that your HVAC system plays a huge role in your household.
But like any equipment or appliance which operate for long periods of time and have essential moving parts, HVAC systems such as furnaces and air conditioners experience wear and tear that can decrease their efficiency and even their operating safety. Annual maintenance helps your systems to run at peak efficiency year in and year out, and it enables you to save money on lower heating and cooling costs. A system that is well-maintained will also experience considerably fewer breakdowns, reducing the need for costly unnecessary repairs.
Benefits of Annual HVAC System Maintenance – HVAC Maintenance Guide
Professional heating, ventilation, and air conditioning maintenance include much more than merely changing filters and testing thermostats. When performed right, an HVAC technician will go through a thorough safety and efficiency checklist to help ensure the safety, durability, and efficiency of your heating and cooling system. Routine maintenance consists of cleaning and lubricating various moving parts and performing a series of power and safety tests. Here are some of the most promising advantages of annual HVAC maintenance.
Lower Energy Bills
Without the proper maintenance, your heating and cooling systems will get dirty and wear out more often than systems that are well-taken care of. If these issues are left unresolved, the HVAC system will have a hard time providing the wanted results, which will end up using more energy and costing you more money.
Higher Efficiency and Better Indoor Quality
On average, HVAC systems that are duly maintained operate 20% more efficiently than those that are not. Systems that do not receive proper maintenance can fluctuate in their performance, either producing uneven heating or cooling throughout your home or providing too much or too little heat, or fresh air for your space.
Performing annual maintenance on your HVAC system could also increase the quality of the air distributed throughout your home. With a clean and healthy HVAC system, less dust, dirt, and pollen will be blown into the air, making life much more comfortable for those who suffer from allergies and respiratory conditions.
Avoid Unexpected System Breakdowns
Having your heating or cooling system breakdown in a middle of a
sweltering summer afternoon or frigid winter night, or when you need them the most, is incredibly inconvenient and uncomfortable. The chances of this happening when you schedule inspections every year are significantly reduced.
Extend the Life of Your System
You can assume your heating and cooling systems to last between 6-10 years, depending on the make and the model. However, performing annual HVAC maintenance can help your system last up to 20 years or much longer.
Satisfy Warranty Requirements
Yearly maintenance of your HVAC system helps ensure your equipment manufacturer's warranty remains valid. As the need for repairs is eventually inevitable on any piece of equipment, you will want your manufacturer's warranty ready to help when you need it. In the case that there is a repair parts warranty, maintenance can play a huge role in whether not your parts qualify for warranty replacement.
Routine HVAC Maintenance in Oregon, Washington, and Nevada Area
Your home in Oregon, Washington, and Nevada is where you can unwind and relax with your loved ones. Ensure that it stays that way by scheduling routine HVAC maintenance with Einstein Plumbing, Heating, and Cooling. Our certified and licensed heating and cooling technicians can customize a program designed specifically for your needs.
Ready to get started? Call us today at 888-671-7767 or email [email protected] to speak with our experts.
You may want to check out our other plumbing articles:
Tips for Saving Water In Your Home
Tips for Protecting Your HVAC System from Snow & Ice