How to Deal with Common Bathroom Problems?
The bathroom is comprised of the toilet, sink, shower, bathtub, water heater, and the pipeline. Dealing with bathroom fixtures is tricky because it is one whole system where often a problem with one leads to the other.
Fixing common bathroom issues have different approaches. While some problems like clogging and parts replacement have simple solutions and can often be done by anyone with the help of the internet, there are complicated problems like leaks and deterioration that are meant for the experts.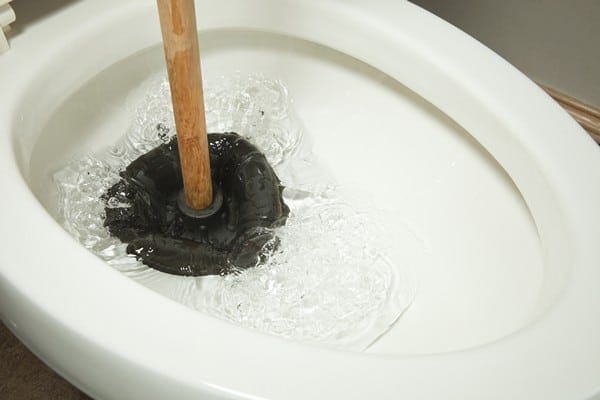 List of Plumbing Problems and How to Deal with Common Bathroom Problems
Clogging
Clogging is primarily caused by sediment build-up in the pipelines. When debris such as oil, hair, and even small toys from kids find themselves being washed down the bathroom drain, it creates a block that denies water from smoothly exiting the bathroom.
Clogging is an easy task, but it is important to know the tools you can use to safely flush down a build-up. First, avoid using chemicals and acid formulas. They not only melt the debris clogging the drain, but it also damages the pipeline, especially ones that are made from plastic.
The best approach is to use a plunger or a drain snake where you can use force or pressure to let the pipeline breathe.
Toilet Flush Problems
Who doesn't hate it when the flush is failing to work. It tends to take up too much of your time to deal with this problem; however, there are many reasons as to why a toilet would not flush.
It could be because there is not enough water going into the tank which can easily be done by adjusting the water valve, and it could also indicate that there are damaged parts within the toilet.
The most important thing is to identify the root cause of the issue. If you feel that there is damage within the toilet, it would be best to call a plumber immediately.
Water Heater Problems
A water heater trouble is something any household owners should always take seriously. You are putting a certain level of risk to the family when you allow a fixture that is connected to a gas line or electricity run problematically.
Especially when there is a leak coming from the water heater, it may be time to replace the model.
Einstein Pros deal with common bathroom problems provides bathroom fixtures solutions from the installation of bathroom fixtures, parts replacement, general repair, to regular troubleshooting in Oregon, Washington and Nevada. Call us now to book an appointment.