Goodman Furnace Repair and Installation Central Oregon
Goodman Furnace Repair and Installation Service Company
If you have bought a brand new furnace from Goodman and you are worried about its installation then you can simply rely on Einstein Pros. All the customers of Einstein Pros receive quality workmanship and they enjoy the friendly and timely service that they desire.
Over the past 24 years, we have recruited the skilled plumbing experts, HVAC specialists and technicians who have polished their skills and abilities. 
We have trained them to work under tight deadlines, in emergency situations and in all sorts of residential and commercial buildings. We offer great value for all your HVAC needs.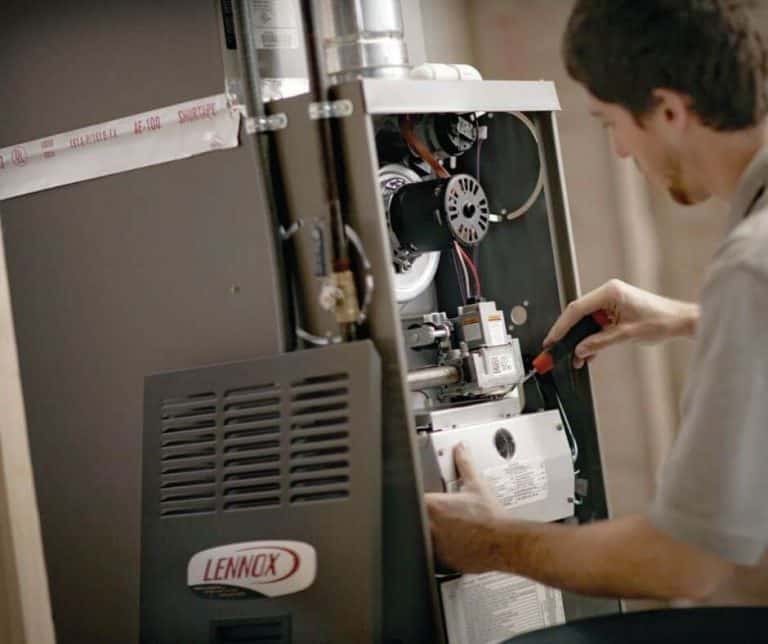 Once you call us, we can give you free advice that can help you in selecting the best place for Goodman Furnace Installation.
Our experts are here to listen to you 24/7 and we can reach your place in case of emergency plumbing or HVAC work. You can call us on our number: +1 541 420 8888.
Our HVAC specialists are experienced in installing Goodman furnaces. Whether it is gas, electric or gravity furnace, we have the knowledgeable and skilled HVAC workers. They can perform the accurate and error-less horizontal or vertical installation.
Once you get installation services from us, you can be sure that your furnace is working to its maximum capacity. A bad installation can lead to damage of furnace and low efficiency. Einstein Pros has served a number of households for Goodman Furnace Installation services in Central Oregon.
Our HVAC technicians can commendably perform Goodman Furnace Repair services. Malfunction of the thermostat, low efficiency such as low heating, electric ignition or pilot control problems, dirty filters and the wear and tear of furnace are the common problems in every other household.
Once you require the repair or maintenance service, it is best to get it done as soon as possible. Delaying the repair can risk the life of your furnace. Our plumbers have all the latest supplies, tools and equipment which enable them to provide you the best services. We believe in high quality work and strive for customer satisfaction.
We keep our costs as low as possible. You can compare our rates with the other service providers in and we are sure that you will have the lowest rates from us.
We want the homeowners to enjoy health living and we want to help them in making houses and living spaces all the more clean, cozy and healthier.
Goodman Furnace Repair and Installation Central Oregon
Our aim is to provide comfort, safety and satisfaction to our customers. Our experienced, educated and friendly plumbers have expertise and skills that they have developed over the years. 
They can give you expert advice for Goodman Furnace Repair and Goodman furnace Installation. All our plumbers, HVAC workers and technician are Drug tested and Criminal Background Checked. Customer satisfaction is our top most priority and we believe in developing long-term customer relationship. We look forward to help you and make life easier for you.
Call us today to schedule an appointment with one of our trusted technicians.