Garbage Disposal Services
Einstein Pros employs skilled experts for all your garbage disposal repair, installation, and maintenance needs.
Garbage Disposal Repair and Installation
If your garbage disposal stops working correctly or begins to making unusual  or loud noises, make sure to not panic and call us immediately. Most garbage disposal problems are minor and can get a quick fix. Einstein pros provides garbage disposal repair, installation, and replacement services.
You may think like your garbage disposal can engulf everything, but even the best and most expensive garbage disposal units can get clogged or fed up every so often! To keep your garbage disposal in good working condition and to prevent having your garbage disposal replaced, you should avoid disposing items like large or hard food items, grease, fats and oils, and much more.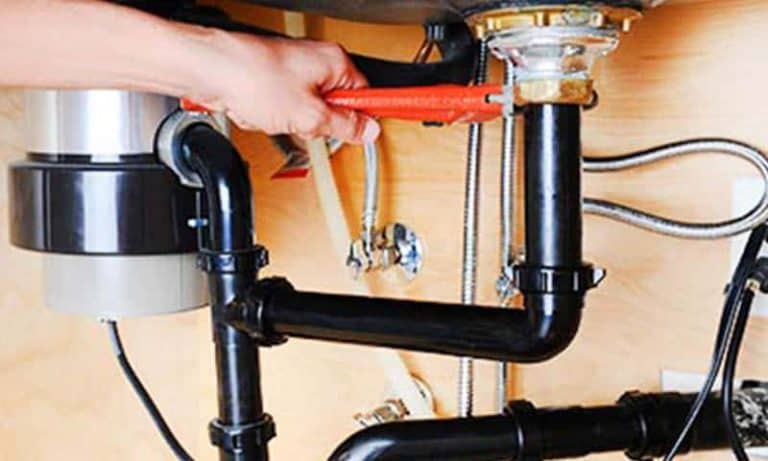 Need garbage disposal services?
Call Us Now! (888) 671-7767
Licensed, Bonded & Insured, 100% Financing Available, 100% Satisfaction Guarantee, All Service Experts Are Drug Tested and Criminal Background Check
Garbage Disposal Maintenance Services
Having a well working garbage disposal unit is crucial in your kitchen. It keeps your sink clogged free, and drainage well working. If you want it to last longer and not give you problems in the future, give us a call for a garbage disposal maintenance service.
We provide quality plumbing & HVAC services in Oregon, Washington, and Nevada
Einstein Pros only employs licensed and insured plumbing and HVAC technicians who work professionally to make sure you get top notch quality service. Depend on us for all your plumbing needs, and we'll visit your residence or business with our warehouse on wheels, fully stocked with parts and equipment to fix your problem fast and efficiently in Oregon, Washington and Nevada. Contact us for more info.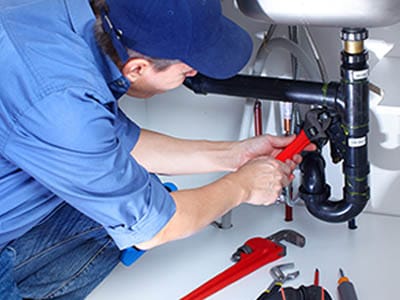 Everything you need from installation of a new water heater, a toilet replacement, drain repair or heat pump repair services.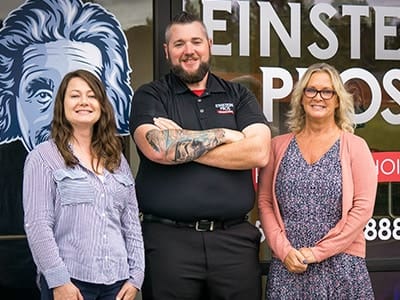 Home and business plumbing and HVAC financing to fit your needs. Now offering 100% financing options for those who qualify.
"The Smart Choice when you need plumbers and HVAC technicians."