Einstein Pros Franchise Opportunity
Own an Einstein Pros franchise in your area today and succeed financially, professionally and reach your personal goals.
The Smart Choice in Plumbing and HVAC Services.
We are thrilled that you have an interest with our franchise family and would love to provide you any information you may require.
Einstein Pros is here to improve quality of life and to provide an outlet to help others in need. There is no better way to achieve success than by helping others. We strive for that human connection in everything we do. Whether you are a client or a franchise we are all in this together!
Watch our introductory information about our company and culture.
If you have any further questions or request please feel free to reach out to us anytime!
Dan Johnson
dan@einsteinpros.com
541-948-8381
We look forward to hearing from you!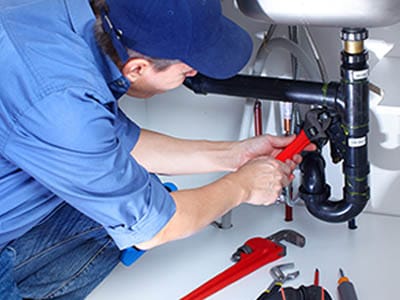 Everything you need from installation of a new water heater, a toilet replacement, drain repair or heat pump repair services.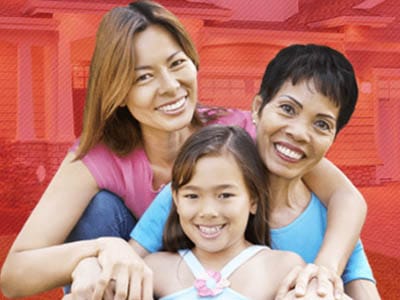 Home and business plumbing and HVAC financing to fit your needs. Now offering 100% financing options for those who qualify.
"The Smart Choice when you need plumbers and HVAC technicians."