Faucet Replacement and Repair Services
Einstein Pros employs skilled experts for all your plumbing needs.
Reliable Residential and Commercial Plumbing Fixtures Services in Oregon, Washington and Nevada
At Einstein Pros, we have the skills and expertise needed to repair, replace, maintain, and install a new faucet and sink fixtures of any style and brand. Whether wall-mount, self-rimming (drop-in), under mount, pedestal, or vessel, our team of expert plumbers will make sure your new faucet and sink are perfectly installed.
From inspection, replacement, installation to routine maintenance, our expert plumbers will help you choose the best faucets that suit you and your home. We offer an array of services to keep that water running!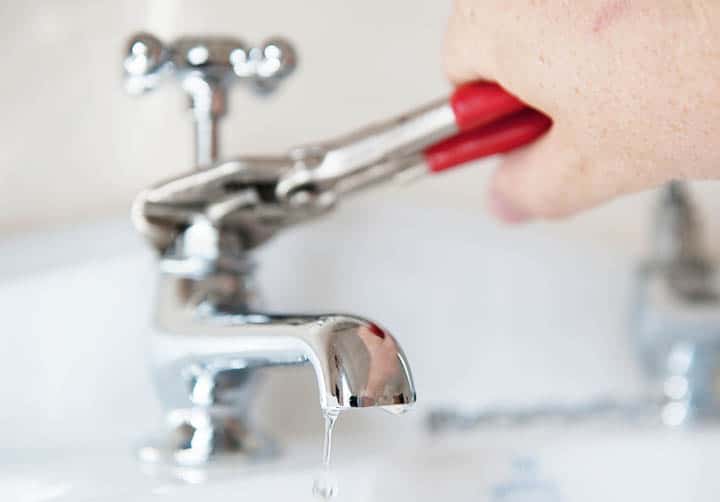 Need faucet replacement and repair services?
Call Us Now! (888) 671-7767
Licensed, Bonded & Insured, 100% Financing Available, 100% Satisfaction Guarantee, All Service Experts Are Drug Tested and Criminal Background Check
When to Replace Your Faucet
The initial sign that one's faucet may need replacement or repairs is when it's either fails to shut off or turn on (frozen) all the way where most likely the valve within it has broken, or the threads within it have been stripped. When the faucet starts to leak and waste your precious water due to its interior valve not holding the water flow or when the handles fail to turn all the way are all visible signs that your faucet has seen better days and needs to be replaced.
We provide quality plumbing & HVAC services in Oregon, Washington, and Nevada
Einstein Pros only employs licensed and insured plumbing and HVAC technicians who work professionally to make sure you get top notch quality service. Depend on us for all your plumbing needs, and we'll visit your residence or business with our warehouse on wheels, fully stocked with parts and equipment to fix your problem fast and efficiently in Oregon, Washington and Nevada. Contact us for more info.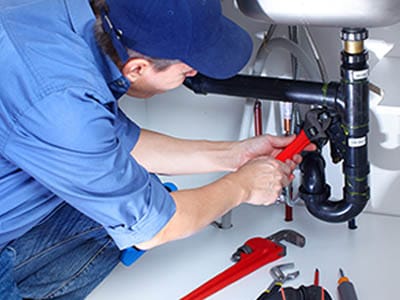 Everything you need from installation of a new water heater, a toilet replacement, drain repair or heat pump repair services.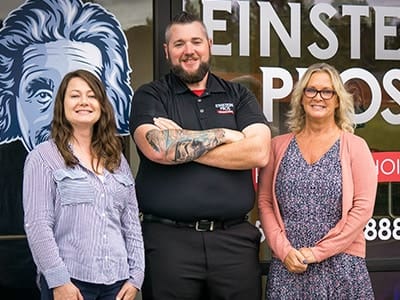 Home and business plumbing and HVAC financing to fit your needs. Now offering 100% financing options for those who qualify.
"The Smart Choice when you need plumbers and HVAC technicians."