Electronic Water Leak Detection and Repair Services
Einstein Pros employs skilled experts for all your leak repair services needs.
Residential and Commercial Electronic Water Leak Detection and Repair Service
Drain leaks, faucet leaks, pipes, and sewer line leaks, are only a few examples of leakage problems that you may encounter at home.
They can be extremely problematic since oftentimes when they are not resolved early, they tend to be a bigger problem in the future.
When dealing with leaks at home, you need to be certain where in it coming from. Putting patches and stoppers on every side will not help if the main source is not detected.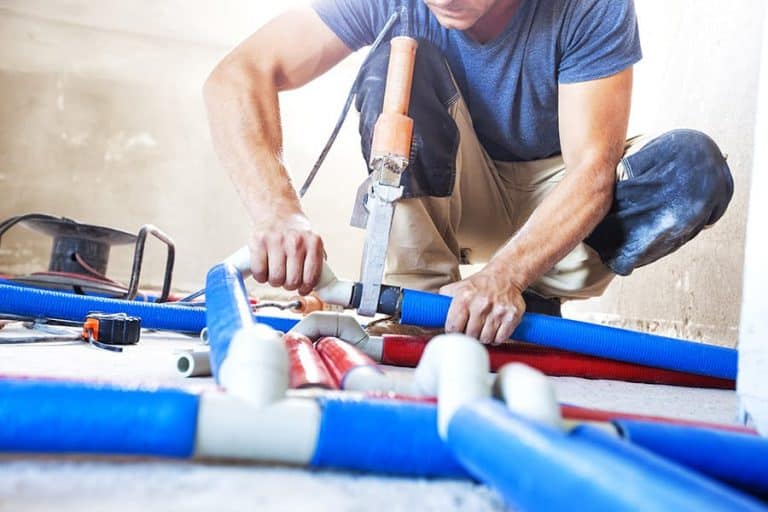 Professional plumbers are skilled in detecting the sources of leakage from various home fixtures and sewer systems.
Most plumbers today use advanced technology in locating leaks.
Tools like ultrasonic air and water leak detectors and smart water leak detectors are used for accuracy in finding the source of the problem.
If you are experiencing water leaks in your kitchen, bathroom, and other areas in your home, it may be best to first turn off your water system to avoid flooding, in worse case scenarios.
The team of professionals at Einstein Pros uses various modern tools and equipment in locating sources of water leaks for bathroom, kitchen, laundry room, and outdoor plumbing services.
We also cater to water leak repair and replacement for both residential and commercial services. Call us now to book an appointment.
Contact Einstein Pros today to schedule an appointment in Oregon, Washington and Nevada for all Leak Detection needs.
Call Us Now!
(888) 671-7767
Licensed, Bonded & Insured, 100% Financing Available, 100% Satisfaction Guarantee, All Service Experts Are Drug Tested and Criminal Background Check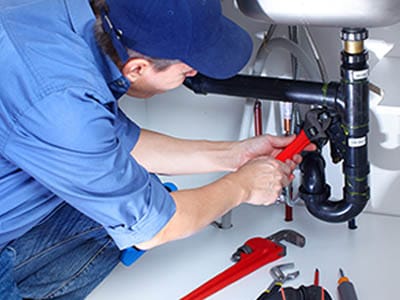 Everything you need from installation of a new water heater, a toilet replacement, drain repair or heat pump repair services.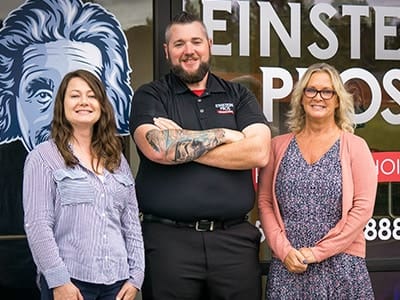 Home and business plumbing and HVAC financing to fit your needs. Now offering 100% financing options for those who qualify.
"The Smart Choice when you need plumbers and HVAC technicians."