Plumbing HVAC Discount Coupons | Einstein Pros
Who doesn't love online Plumbing & HVAC coupons, discounts, rebates, and savings?
Get More Savings From Our Services With Our Discount Coupons
Coupons Plumbing HVAC Discounts | Einstein Pros | As we provide you with the best home improvement services in Oregon and Washington, Einstein Pros is glad to give away these coupons as an appreciation for your patronage on our services. If you have any inquiries or questions on how to use our discount coupons please don't hesitate to call us or email us at support@einsteinpros.com.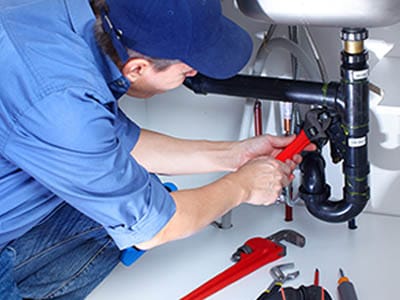 Everything you need from installation of a new water heater, a toilet replacement, drain repair or heat pump repair services.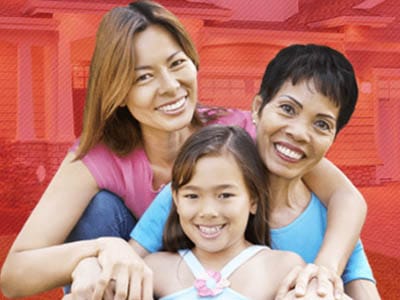 Home and business plumbing and HVAC financing to fit your needs. Now offering 100% financing options for those who qualify.
"The Smart Choice when you need plumbers and HVAC technicians."