Cooling Bend Oregon | Cooling Services | HVAC
Residential and Commercial Cooling Services Bend Oregon
Cooling Bend Oregon | Cooling Services
We have been at the heart of supplying homes and businesses in Bend, Oregon with our service repairs, installations, replacement, and maintenance. Our team of qualified professionals and service technicians is ready to attend all your air conditioning needs, from diagnosing any potential problems to repairing current issues. 
Trust Einstein Pros, we do it right the first time.
If you need an air conditioning repair or whole house unit replaced, we are the professional and qualified team of cooling technicians who are experienced in the industry. 
There is no job too small or too large for our experienced Bend technicians.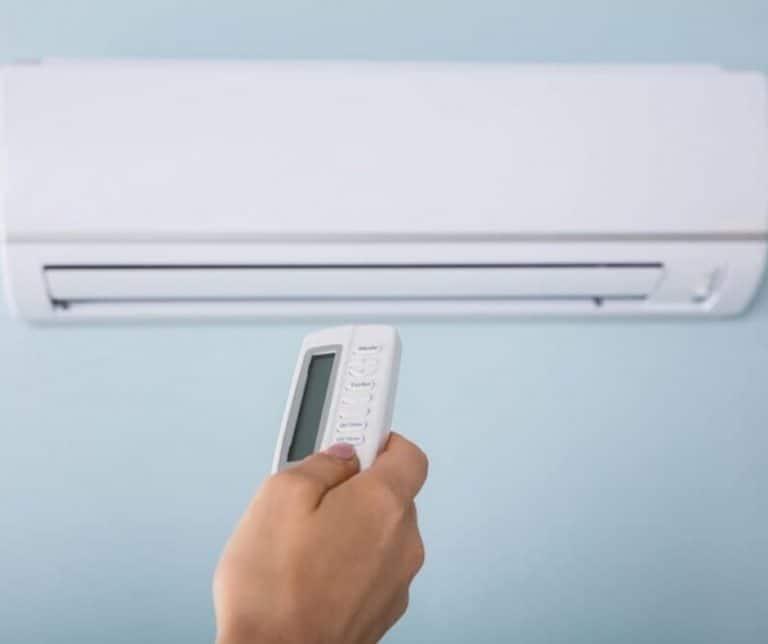 Need a Bend Cooling Repair and Service?
Don't let the heat beat you. We offer a broad array of air conditioning services, from repair, installation, replacement, and maintenance, we are your go-to solution. We can work with various types and brands of residential and commercial cooling systems. If you're looking for a cooling expert in Bend, Oregon, you came to the right place.
Looking for a Cooling Expert in Bend, OR?
All our Bend cooling technicians at Einstein Pros are committed to giving first class service with advice that is second to none. Our years of experience and vast knowledge of the products we offer and repair means that we can easily find the solution that is right for you. We guarantee our customer needs are not only met but exceeded.
Air Conditioning System Maintenance?
Our highly trained and licensed Bend technicians offer air conditioning routine preventative maintenance to residential and commercial properties of Bend, Oregon. Having your AC unit cleaned every year is an important part of ensuring your health and safety inside your home. No matter what kind or brand of air conditioning you own, keeping it in good shape requires proper cooling unit maintenance done by the professional.
Replacement and New Installation?
If you are in need of an air conditioner replacement or are wanting to have an air conditioner unit newly installed in your home or business in Bend, OR, look no further than Einstein Pros. 
Our well-trained and licensed experts are ready to serve your air conditioning installation needs with excellent quality of service and competitive prices.
High-Quality HVAC Service
We're dedicated to providing our customers with professional HVAC service, no matter how big or complicated the work may be. 
Our licensed technicians in Bend Oregon are here to take care of all your heating and cooling needs.
Cooling Bend Oregon
Central Air Conditioning
Maintenance and Repair
Geothermal Maintenance and Repair
Filter Replacement
Electronic Air Cleaners
Humidifiers
Airflow Testing
Cooling System Custom Design
Freon leak detection
Air Conditioning Installation & Replacement
Precision Tune Up and Safety Checks
And Much More!
We Repair, Fix, & Service
All Kinds of Heating Systems
Lennox
Daikin
Honeywell
Carrier
American Standard
Goodman
Trane
And Much More!
Call us today to schedule an appointment with one of our trusted technicians.