Commercial Drain Cleaning Services
Einstein Pros employs skilled experts for all your commercial drain cleaning services needs.
Residential and Commercial Commercial Drain Cleaning Services
Running businesses is hard enough as it is. Conforming to sanitation laws and regulations is necessary to keep the business running. 
However, with all that you have to deal with, it may be difficult to do the handyman solutions yourself.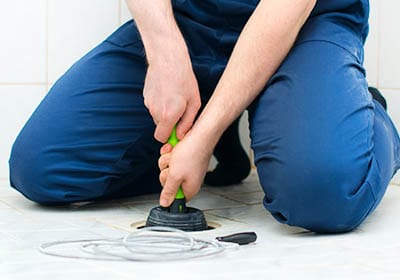 Restaurants Drain Cleaning
Whether you are managing a fast-food restaurant, a family restaurant, or food processing business, you will encounter clogging problems due to oil and food waste build up in your sewer lines and pipes. This is extremely problematic most of all for businesses that cater to thousands of customers each day.
Hotels Drain Cleaning
Catering to hundreds to thousands of customers every week, the hotels remain one of the busiest industries in America. The labor needed to ensure the cleanliness of every facility and equipment is high, including the fixtures that revolve around the building.
Commercial Offices Drain Cleaning
In a busy corporate environment where everyone has no time to do the cleaning, we often forget how necessary it does conduct regular drain and sewerage maintenance. Not only do we need maintenance for hygiene, but also it avoids unexpected problems during important times.
For business owners and managers, time is essential. Having to compromise precious hours to solve plumbing problems can be a hassle. So, why not let us do it for you?
Einstein Pros provides all kinds of commercial plumbing services such as installation, repair, and replacement for kitchen and bathroom fixtures. We also cater to outdoor cleaning services, as well as clogging problems. 
Contact Einstein Pros today to schedule an appointment in Oregon, Washington and Nevada for all Commercial Drain Cleaning needs.

Call Us Now!
(888) 671-7767
Licensed, Bonded & Insured, 100% Financing Available, 100% Satisfaction Guarantee, All Service Experts Are Drug Tested and Criminal Background Check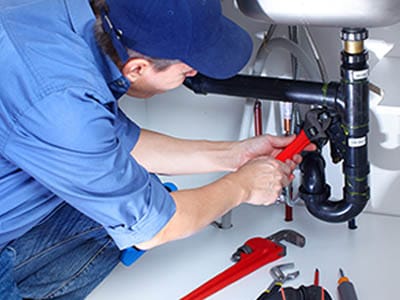 Everything you need from installation of a new water heater, a toilet replacement, drain repair or heat pump repair services.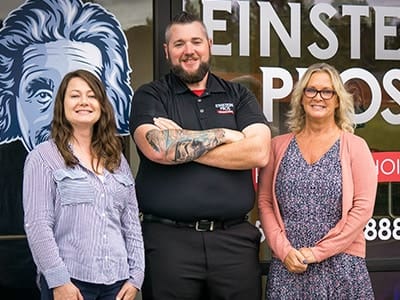 Home and business plumbing and HVAC financing to fit your needs. Now offering 100% financing options for those who qualify.
"The Smart Choice when you need plumbers and HVAC technicians."