Einstein Pros Coburg, Oregon
Coburg Oregon Plumbing and HVAC
Licensed, Bonded & Insured CCB#188803
The Smart Choice in Coburg, OR
Plumbing and HVAC Service.
We accept the following payments: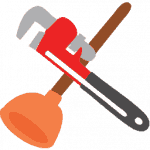 Plumbing Repair
Professional Plumbing Repair Service.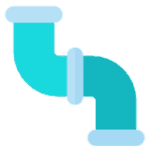 Drain Cleaning
Expert Drain & Sewer Cleaning Service.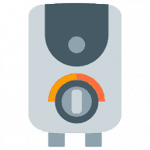 Water Heaters
Gas & Electric Water Heater Service.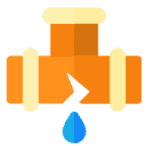 Leak Repair
Leak Repair, Whole House Re-pipe.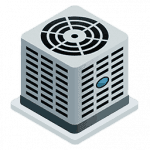 Heat Pumps
HVAC Installation, Repair & Maintenance.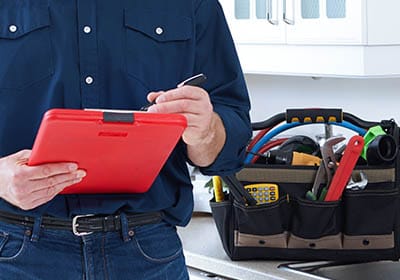 Plumbing Service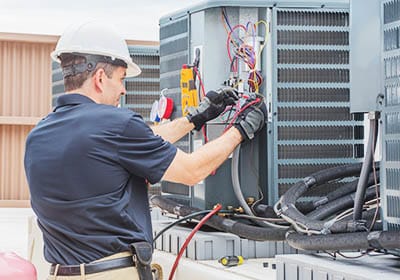 HVAC Service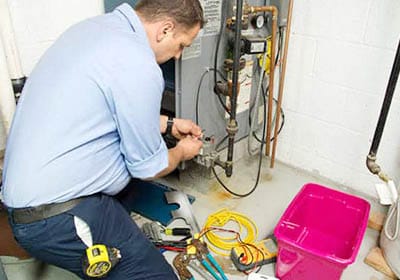 Electrical Service
Schedule service appointment today!
Need a plumber or HVAC repair service in Coburg Oregon?
Einstein Pros got you covered in Coburg Oregon.
When it comes down to it, you want a local plumber you can trust working on your commercial or residential plumbing system. Contact The Smart Choice in Coburg, Oregon Today! and schedule an appointment.
Coburg Oregon Plumbing Professionals
Einstein Pros offers a team of Coburg Oregon plumbing professionals that are the best in the business. Einstein Pros expertise and years in the plumbing industry gives you the peace of mind that you are getting the best in Coburg Oregon plumbing services. Einstein Pros local plumbing experts are constantly ready to provide first-class plumbing services, even on crucial notice.
Einstein Pros focuses not only on plumbing services but also for Drain & Sewer Repair, Bathroom Remodeling, and more for both small and large projects. 
Coburg Oregon Professional HVAC Services
When the weather gets a touch of heat or crispness in the air, it's pleasant to be able to depend on the performance of your furnace to keep you warm or cool. If your system is faulty and giving you trouble, you need reliable heating & cooling repair, Coburg, Oregon, residential and commercial owners will appreciate right away. Einstein Pros always exceeds its customers' expectations, and we guarantee all work will be completed efficiently and at the agreed upon price.
Our main goal is to deliver quality installation, maintenance, and repairs for residential and commercial heating systems, HVAC units, furnaces, heat pumps, and air quality units for Coburg Oregon.
Grab Our Money Saving Coupons!
Get instant access to over $470 in money saving coupons.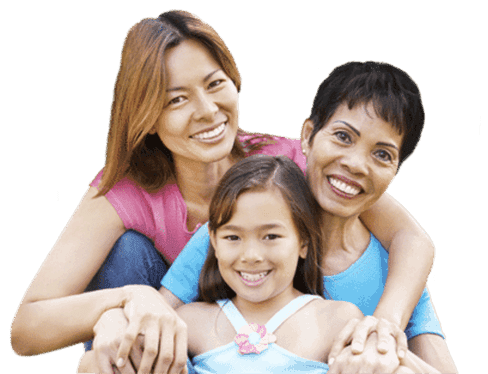 Einstein Pros




Coburg

,

OR

97408
(541) 632-7910
Monday-Saturday | 7:00 am - 4:00 pm
"Einsteinpros did an amazing job. We had a bad leak in our bathroom and they quickly came within minutes. They were fast, affordable, and friendly. I highly recommend them for any plumbing needs"

–

David N.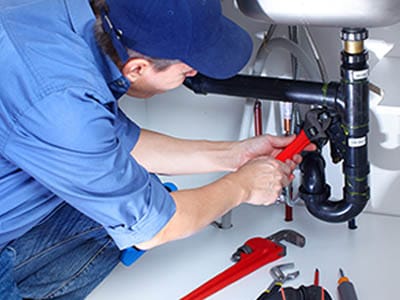 Everything you need from installation of a new water heater, a toilet replacement, drain repair or heat pump repair services.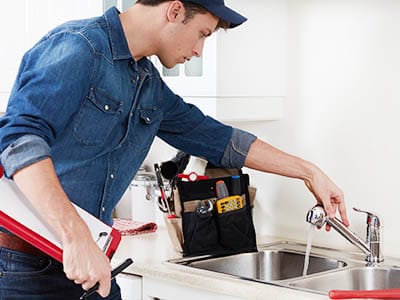 Everything you need from installation of a new water heater, a toilet replacement, drain repair or heat pump repair services.
"The Smart Choice when you need plumbers and HVAC technicians."