Clogged Toilet Repair Bend Oregon​
Clogged Toilet Repair Bend Oregon | Clogged Drain, Sewer and Sink Cleaning Services​
Schedule Our Technicians Today!
The Smart Choice For All Plumber Services in Bend Oregon

Clogged Toilet Repair Bend Oregon | Clogged Drain, Sewer and Sink Service Professional
Clogged Toilet Repair | Clogged toilets are one of the most problematic issues a residential or business owner may face. 
It may sometimes not look as if it's a huge issue on the surface, but if you experience clogs that happens repeatedly for no cause at all, it's apparent that a greater issue is present with your toilet sewer line.
Our trusted and licensed plumbing specialists in Bend Oregon can immediately solve and get rid of the difficult clogs in your toilet and diagnose your toilet, sinks, or drains for any signs that may recommend a bigger repair or replacement.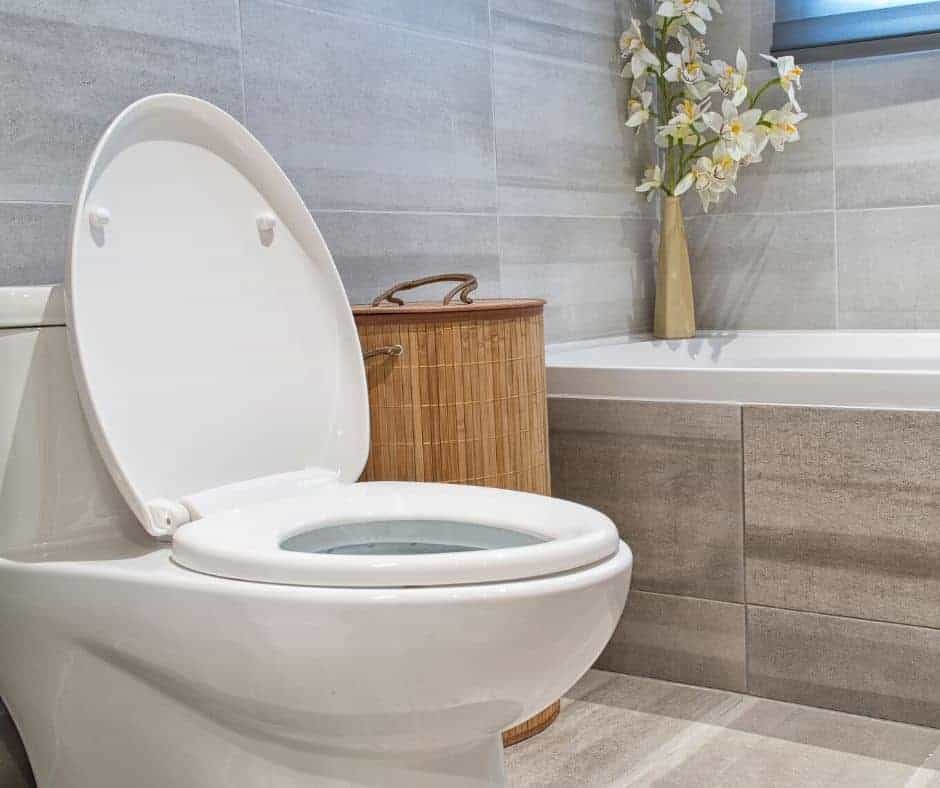 Get A Perfectly Draining Sink
Clogged drains and sinks is a very difficult issue, Call us to get it fixed!
Our residential or commercial drains and sinks are some of the most used plumbing in our property.
They have to gobble various debris many times per day and encounter a lot of wear and tear. It's normal for our sinks to show signs of clogging after a few years of use.
If your toilets or sinks exhibits any signs of slow draining, it may be the best time to call a competent and licensed plumber to provide clog repair services immediately.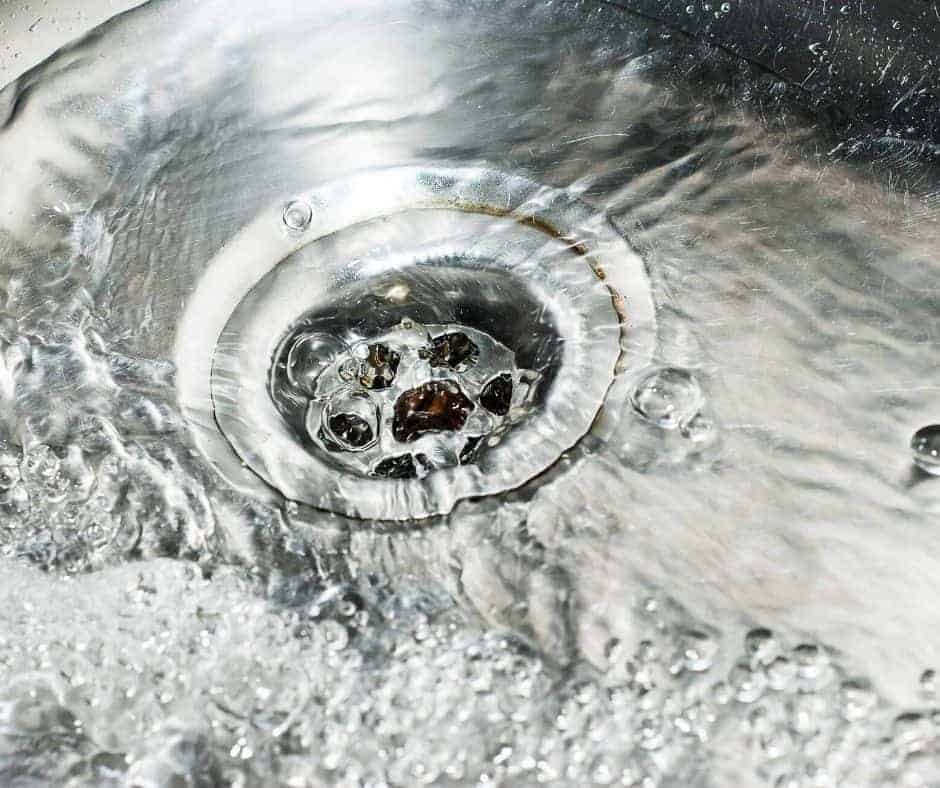 Call us today to schedule an appointment with one of our trusted technicians in Bend OR.