Carrier Furnace Repair and Installation Central Oregon
Carrier Furnace Repair and Installation Service Company
Reliable, Professional, Highly Efficient Furnace Repair Services
Einstein Pros provides the best solutions when it is time for Carrier Furnace Repair or Carrier Furnace Installation. Our HVAC technicians are highly trained and experienced in dealing with Carrier Furnaces, air-conditioners, heat pumps, appliances, and duct systems. They can diagnose the cause of error at a glance, which makes the repairing time even shorter. People at Einstein Pros value your time and money, and this has made us one of the most popular solution provider companies in Central Oregon. With the 24 years of experience and the vast multitude of knowledge, no one else can beat us in Central Oregon. We have been serving the residents and commercial communities all across Oregon, Washington, and Nevada. We aim to provide top-notch services, achieve excellence, and help homeowners make living spaces better and healthier.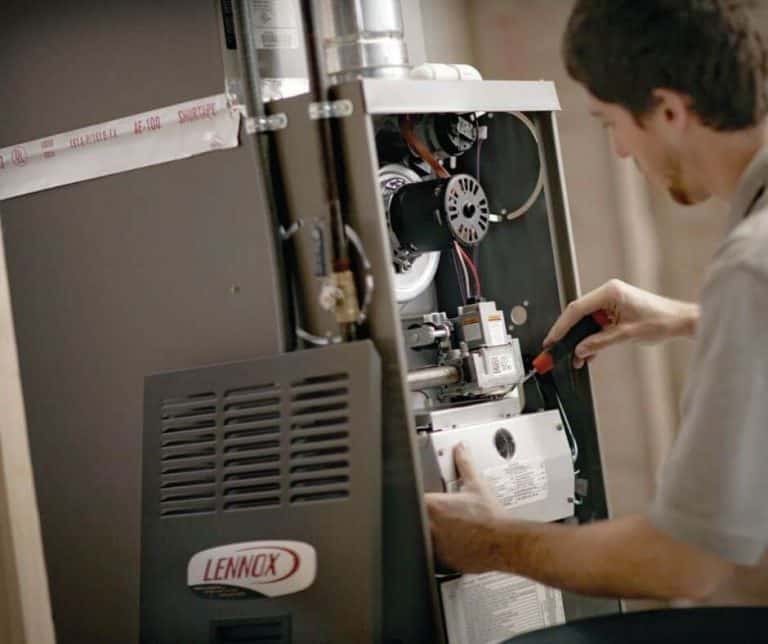 When it is a time of furnace installation and that too an expensive one like Carrier Furnace Installation, you should not risk the life of the furnace by installing it yourself or by inexperienced person.
Furnace installations are risky and challenging. Whether it is gas, electric, or gravity furnace, each type has its specifications and features.
Our HVAC technicians have installed several Carrier Furnaces all across Central Oregon.
We can give you the best advice regarding the installation place in your house, apartment, or shop. Our team can do the horizontal and vertical installation, whatever suits your needs. Once you get your Carrier Furnace Installation from us, you can be sure that your furnace works at its best capacity.
Along with installation, we can also provide Carrier Furnace Repair services. If your furnace is old and has worn down over the years, you can call us to get it back in the best shape.
Our HVAC workers can effectively resolve the issues like low heating, malfunction of the thermostat, electric ignition or pilot control problems, and dirty filters. Our team is sent on our rolling warehouse, which is fully packed with tools, equipment, machines, and supplies.
This saves our technicians' time, and they can perform the furnace repair in a short time. We value your time and money and want to repair a cost-effective manner.
You can compare the prices of our services to other companies in Central Oregon, and we are sure that no one will beat us in pricing.
Carrier Furnace Repair and Installation Central Oregon
Einstein Pros has the goal of providing comfort, satisfaction, and a healthier lifestyle to the homeowners. Our hard-work staff and unmatched services are available 24/7, and we are ready to help you anywhere in Central Oregon. We are just a call away, and you can contact us on +1 541 420 8888. All our employees are drug tested, and criminal background checked. This allows our customers to have relaxation and peace of mind. Our customer's portfolio is full of old and loyal customers who always trust us for HVAC services.
Call us today to schedule an appointment with one of our trusted technicians.