Are you looking for a company that cares about you, your family and its customers? We want to be your employer of choice!
Interview Schedule Time: 6 a.m – 10 a.m. or 4 p.m. – 9 p.m.
"We take care of you and your family so you can take care of our clients."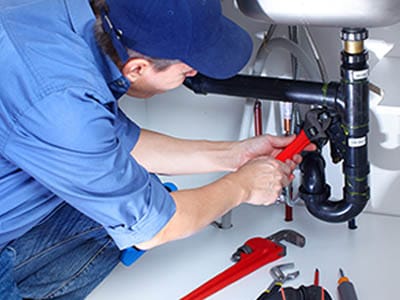 Everything you need from installation of a new water heater, a toilet replacement, drain repair or heat pump repair services.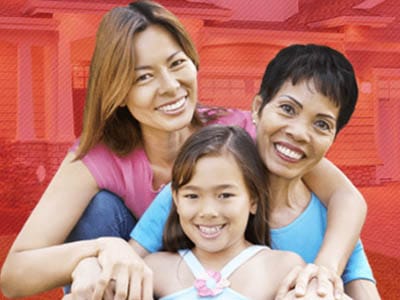 Home and business plumbing and HVAC financing to fit your needs. Now offering 100% financing options for those who qualify.
"The Smart Choice when you need plumbers and HVAC technicians."