Tankless Water Heater Services Camas Washington
EINSTPH842B1 - LICENSED, BONDED & INSURED​
The Smart Choice in Camas Washington for all Tankless Water Heater Services
Tankless Water Heater in Camas, Washington
Tankless water heaters are effective heating systems for home use as well as commercial purposes. Its on-demand heating process is essentially time-efficient for busy homes and
establishments.
Tankless Water Heater Installation
Choosing the right team to install your water heater and getting the perfect model for your system guarantees you to get the most of your investment. 
Proper installation of tankless water heater includes locating the most accurate area to install, connecting parts together, and securing safety and precautionary measures around the system.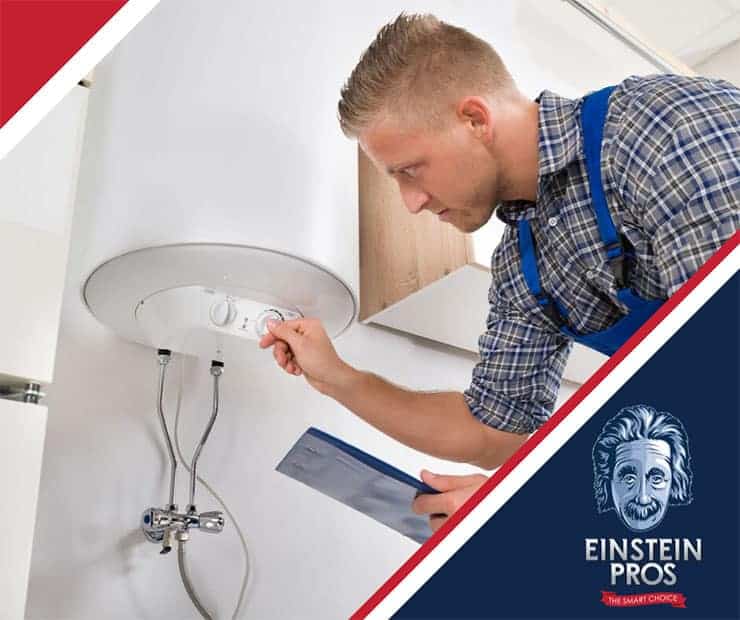 General Maintenance
Troubleshooting and maintenance is necessary to avoid disastrous problems that often lead to huge repairs. By making sure everything is right, you are preventing a problem from even arising.
Some heaters will show early symptoms for problems like leaks, discoloration of water, and even retirement of heaters. Many homeowners prefer DIY remedies to these symptoms, but not knowing what the problem is can be dangerous for you and the heater.
Common Repairs
Typical problems of water heaters include water leaks, heating problems, water pressure issues, discoloration and odor from water, and overheating of the system. While some problems can easily be fixed by tinkering around the heater system, if you touch the wrong parts, it can lead to a disaster.
The combination of water and gas or electricity is not something anyone should take lightly. Making a wrong move can be hazardous to the entire household.
Replacement
When your water heater is beyond repair or is already too old, it may be time to let the new replace the old. Tankless water heater usually live up to 15 years with good care, but if the need for repairs is redundant, then your asset seems to become a liability.
Einstein Pros provides quality service for tankless water heater installation, repair, maintenance, and replacement services in Camas, Washington. Our team of experts guarantees 100% customer satisfaction for both residential and commercial services.
Einstein Pros




Camas

,

WA

98607
(360) 768-3030
"Einstein pros is a lifesaver! Called for an emergency plumbing and they resolved the issue with flawless fix. Thank you guys for all of your help and professionalism."

–

Connie B.
"The Smart Choice when you need plumbing services."