Repiping Services Camas Washington
EINSTPH842B1 - LICENSED, BONDED & INSURED​
The Smart Choice in Camas Washington for all Re-Piping Services
Whole House Repiping Services Camas, Washington
Most pipe problems for both residential and commercial plumbing often need simple general maintenance and repair to solve problems. However, in some circumstances, when the problem has already become too big to solve, repiping becomes the only option.
Before explaining the problems that could lead to repiping, let us first talk about the basics of avoiding disastrous problems.
Installing Garbage Disposals in Kitchen Fixtures
One big help in avoiding plumbing problems in the kitchen to install a garbage disposal. Not only does it reduce your food waste garbage, but also it is also environmentally friendly.
Regular Maintenance
Making sure everything is fine, and constantly checking on your pipe system guarantees its survival for four to five decades.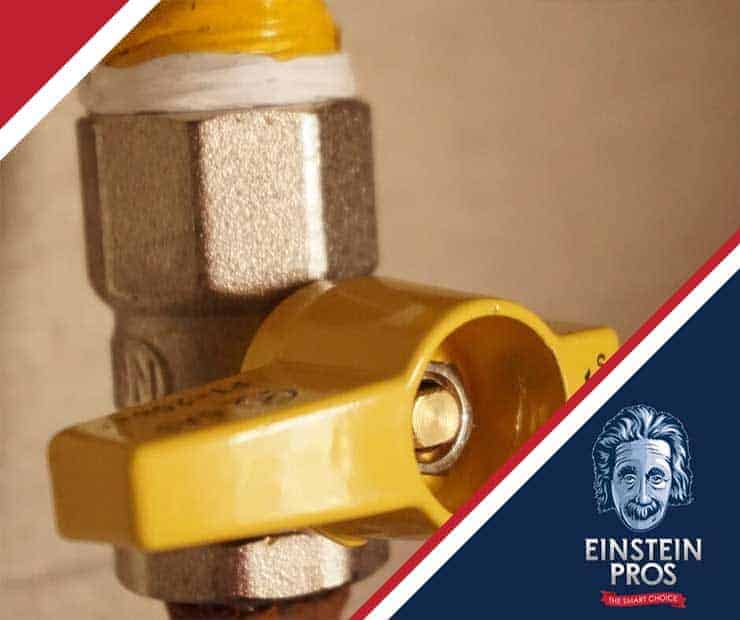 Keeping Watch on What You Throwdown the Drain
Being cautious about what goes down the pipes is important to avoid clogging and the hastening of deterioration. Chemicals are a big no!
When after many repairs and pipe problems recur, it may be time to repipe the entire system.
Leaky Pipes
Leaking pipes are the most obvious symptom of plumbing problems. Although it is a problem, this is often associated with a much bigger problem; implicating that if not resolved early, could create a disaster in the long run
Weak Water Pressure
Even after adjusting the water valve and the water coming out of your sink, shower, or toilet is still too weak, then that could be a sign of clogging or deterioration. Parts of the system may need replacement.
High Water Pressure
High water pressure is a more serious problem as compared to weak water pressure. Having no control over the strength of your water could create expensive damages on pipes and connectors.
Deterioration
While deterioration should only occur because of ageing, certain chemical and poor maintenance could weaken the durability of your water system.
For re-piping services in Camas, Washington, Einstein Pros is the right plumber to call. We provide all types of solutions to pipe problems including whole system repiping. Call us now to book an appointment.
Einstein Pros




Camas

,

WA

98607
(360) 768-3030
"Einstein pros is a lifesaver! Called for an emergency plumbing and they resolved the issue with flawless fix. Thank you guys for all of your help and professionalism."

–

Connie B.
"The Smart Choice when you need plumbing services."