Bathroom and Kitchen Fixtures Services Camas Washington
EINSTPH842B1 - LICENSED, BONDED & INSURED​
The Smart Choice in Camas Washington for all Bathroom and Kitchen Fixtures Services
Bathroom and Kitchen Fixtures in Camas, Washington
Bathroom and Kitchen Fixtures are essential in providing comfort and ease to daily routines. There are a variety of options when choosing the right fixture. You can go for full functionality while others provide a certain level of aesthetic beauty.
Kitchen Sink and Drains
Installing kitchen sinks and drains only take a few hours. Putting together the entire system should be done meticulously increase the effectiveness of the fixture as well as guarantee its longevity.
Common repairs needed for kitchen sinks and drains include clogging, broken fixture, weak or too strong water pressure, and deterioration. Repairs may range from minor repairs to total replacement of the system, depending on the seriousness of the problem.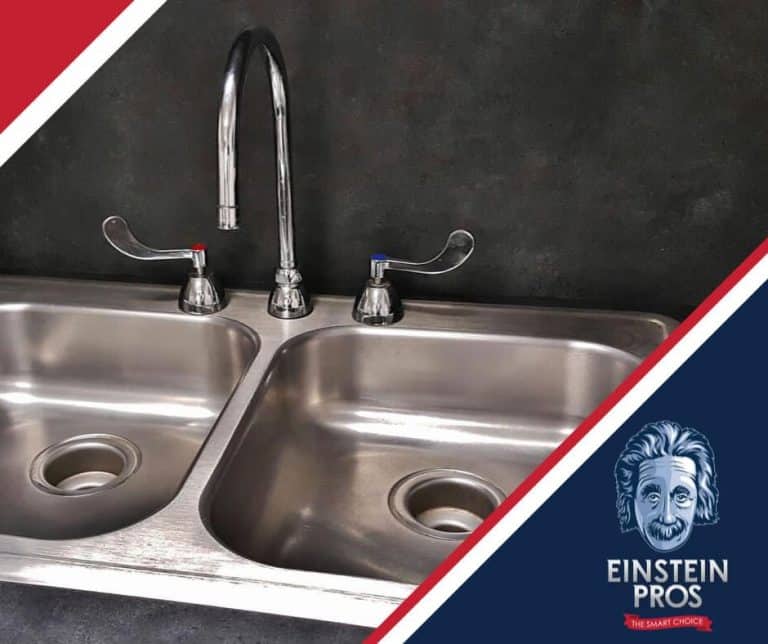 Garbage Disposal
Garbage disposals are a huge help in the kitchen. It greatly reduces the chances of pipe clogging, and it minimizes biodegradable wastes. Installing one under your kitchen system is a good investment.
Toilets
There are many types and brands of toilets to choose from, each having a unique style and function that satisfies the varying needs and preferences.
When installing toilets, two parts need to be taken care of. First is the upper part of the toilet which is the fixtures itself, and the second is the flooring where the pipes are installed and connected to the sewer line. Both needs to be installed properly to avoid future problems.
Bathtubs and Showers
Bathtubs and showers play a vital role in a family's morning routine. It gives comfort and can help in relaxation. It is definitely a need for an American household.
Einstein Pros provides all types of services for kitchen and bathroom fixtures including fixture installation, repair, pipe unclogging, and parts replacement for both residential and commercial areas. We guarantee 100% satisfaction for our services. Call us now to book an appointment.
Einstein Pros




Camas

,

WA

98607
(360) 768-3030
"Einstein pros is a lifesaver! Called for an emergency plumbing and they resolved the issue with flawless fix. Thank you guys for all of your help and professionalism."

–

Connie B.
"The Smart Choice when you need plumbing services."