Bryant Furnace Repair and Installation Central Oregon
Bryant Furnace Repair and Installation Service Company
If you want a repair of furnace or heating system and you are searching for reliable and trustworthy technicians, Einstein Pros provides the best solution. 
For homeowners in Central Oregon, we are a popular and viable option. We have been serving communities over the last 24 years and have earned a name among homeowners and commercial builders. 
Our franchises are spread all over Oregon, Washington and Nevada. Over the years, we have earned the goodwill and brand name.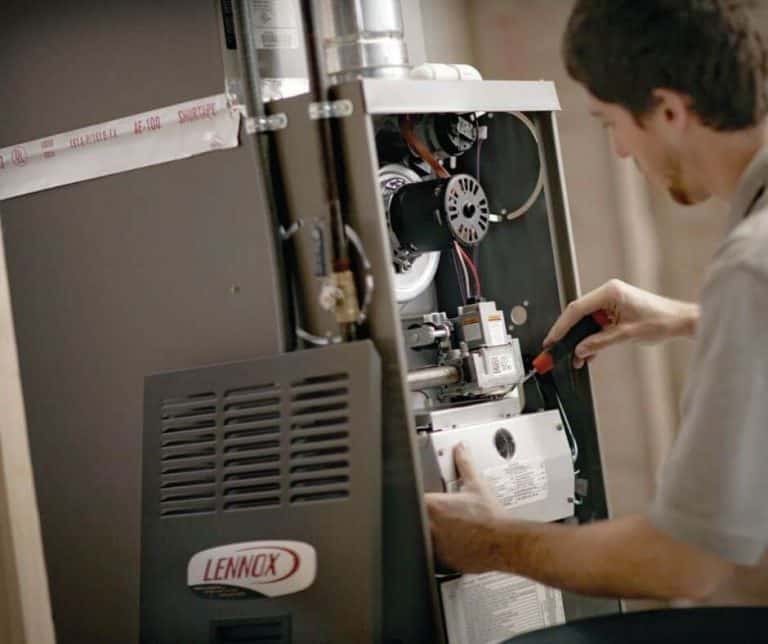 We are a full service company and have highly skilled, insured and bonded plumbing experts, HVAC specialists and technicians. 
Our training and multitude of experience has enabled our employees to enhance their skills and abilities. We provide certified, insured and licensed plumbers, HVAC specialists and workmen who are friendly and have the right attitude towards work. 
They are ready to reach any part of Central Oregon at any time of the day. We are available to serve you in case of emergency and you can call us on our landline number: +1 541 420 8888
Furnace Repair is not an easy task that can be done by homeowners. If you want Bryant Furnace Repair services then we have the skilled and professional workforce. 
Our plumbers and HVAC workers can give you the most sincere advice regarding the condition of your furnace Gas and Electric furnaces share distribution system of air in all the house. The problem in the system can give you chilly time during winters. A timely repair can help you avoid bigger damages to the furnace that might occur in future.
Einstein Pros has HVAC workers who have been providing Bryant Furnace Installation services all across Central Oregon. They have the know-how of all the types and models that are produced by Bryant. 
Our technicians can give you advice regarding the place of installation. They can do vertical or horizontal installation of the furnace. Our team is skilled and has the latest equipment required for installation. 
This enables them to do the Furnace Repair in an efficient manner. Our plumbers and HVAC furnaces need not to run for small supplies like nails, screws and pipes, this saves time. We provide cost-friendly installation and repair services. We keep the costs as low as possible and want the residents to enjoy our services and make their living better and healthier.
Bryant Furnace Repair and Installation Central Oregon
Our mission is to improve living spaces by providing cleaner, healthier and secure environment for homeowners and commercial areas. For our customer's safety and peace of mind, we do Criminal Background check and Drug Testing of all our employees.
Our customers can rely on our team while they work in your premises. If a repair, maintenance or installation is required, we will do it and save you from making the bigger investment. Einstein Pros want to save your money and time. You can rely our team's suggestion as we have been doing Furnace Replacement in Central Oregon over many years and have all the required knowledge.
Call us today to schedule an appointment with one of our trusted technicians.