BOSCH Tankless Water Heater Service Bend Oregon
Einstein Pros not only provide quality service for installing and repairing Bosch water heater, but we can also help you decide which model best suits for needs. Call us now to book an appointment.
Bend Oregon Residential and Commercial Plumbing Services

Bosch Tankless Water Heater Services in Bend Oregon
Bosch has been around since the late 1880's. Long enough to create a reputation as a trusted brand in technological advancements. Over the next decades, the company would soon be known as one of the top-performing suppliers for industrial and technological products in the world.
Today, Bosch is famous for providing commercial products for various technological needs. Home fixtures are no exception.
When choosing a water heater to support the everyday needs of a household, a good number of American families trust Bosch.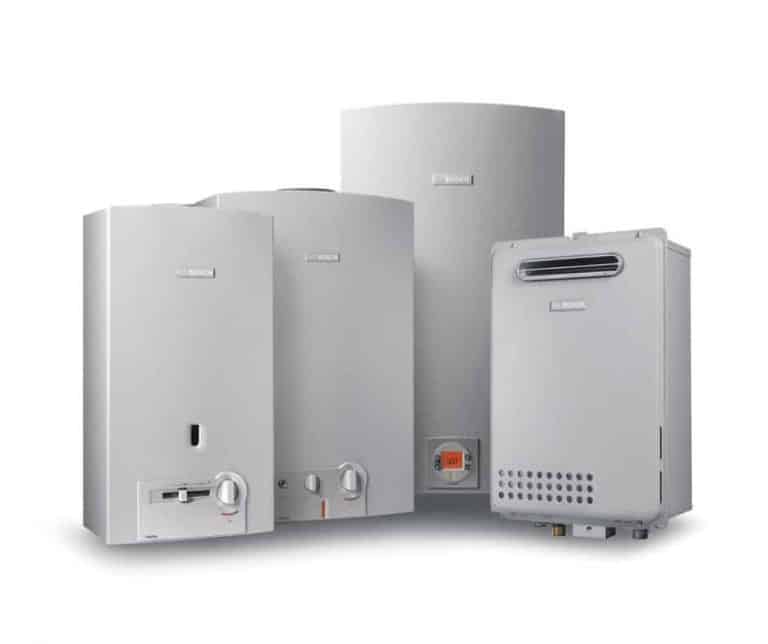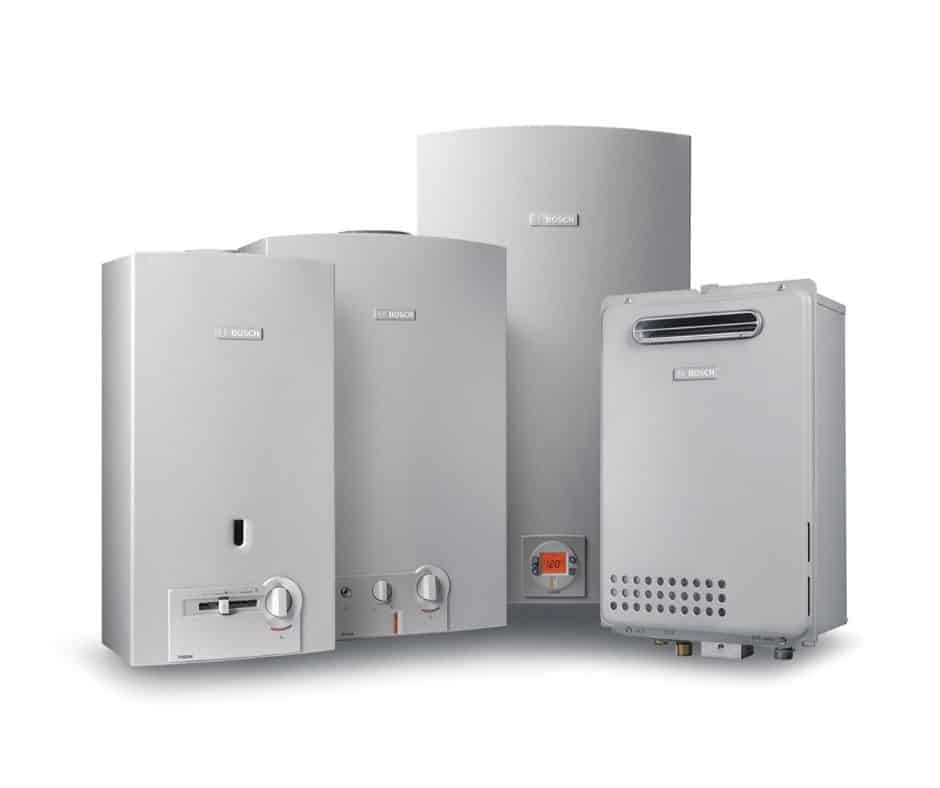 Bosch Tankless Water Heater for Home Use
Good for family use, tankless heaters from Bosch are ideal for their innovative models that satisfy a variety of needs in a versatile manner. Not only do most systems reduce energy costs by half, but also the effective heater of the system instantly provides heated water in unison.
Einstein Pros provide installation and repair to all Bosch models. Water heaters for home use are essential for day-to-day needs, as such; we offer only the best kind of service for Bosch water heater solutions.
Bosch Tankless Water Heater for Businesses
Tankless water heaters are seldom chosen as an option for businesses with a population. However, Bosch offers a variety of models including those that can work on multiple fixtures without compromising efficiency.
Whether gas or electric, Bosch offers high compact models that are versatile for both residential and commercial use. Contact Einstein Pros today and schedule an appointment in Oregon, Washington and Nevada.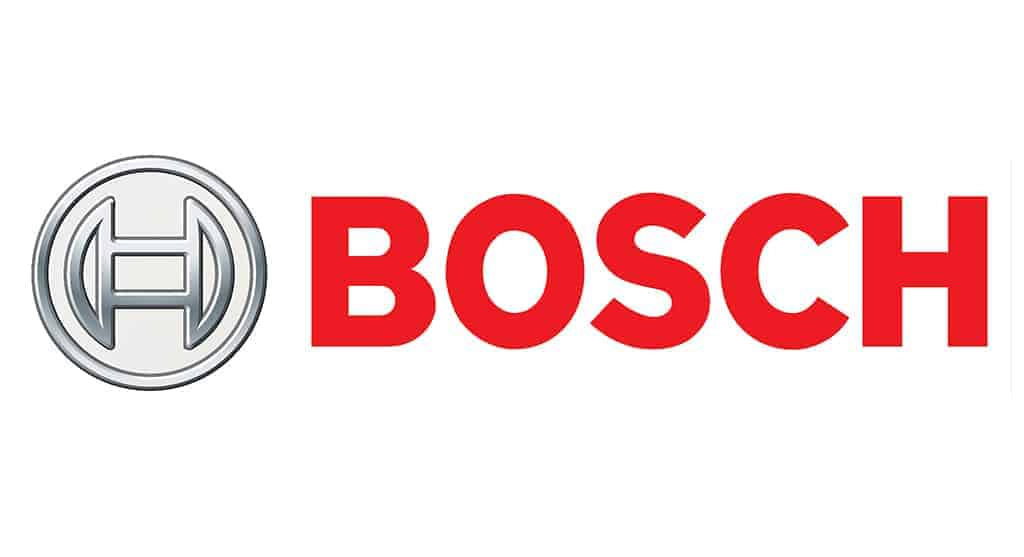 Einstein Pros provide a variety of services for Bosch tankless water heaters including installation, repair, and parts replacement. Call us now to book an appointment.
Call us today to schedule an appointment with one of our trusted technicians in Bend OR.