BOSCH Tankless Water Heater Installation Bend Oregon
We at Einstein Pros provide installation service for Bosch water heater models.
Call us now to book an appointment.
Bend Oregon Residential and Commercial Plumbing Services

Bosch Tankless Water Heater Installation Services in Bend Oregon
When choosing a brand of water heater, there is no doubting the high efficiency that Bosch products provide. Across America, several households have trusted this German brand for their home fixtures.
Bosch has been providing the world with quality innovative products for over 130 years. With a wide selection of models, their tankless water heaters include gas, electric, hybrid, and even solar-powered systems.
Choosing the right system for you can be time-consuming, and since it is not a trial and error sort of thing, your first choice should be the smart choice.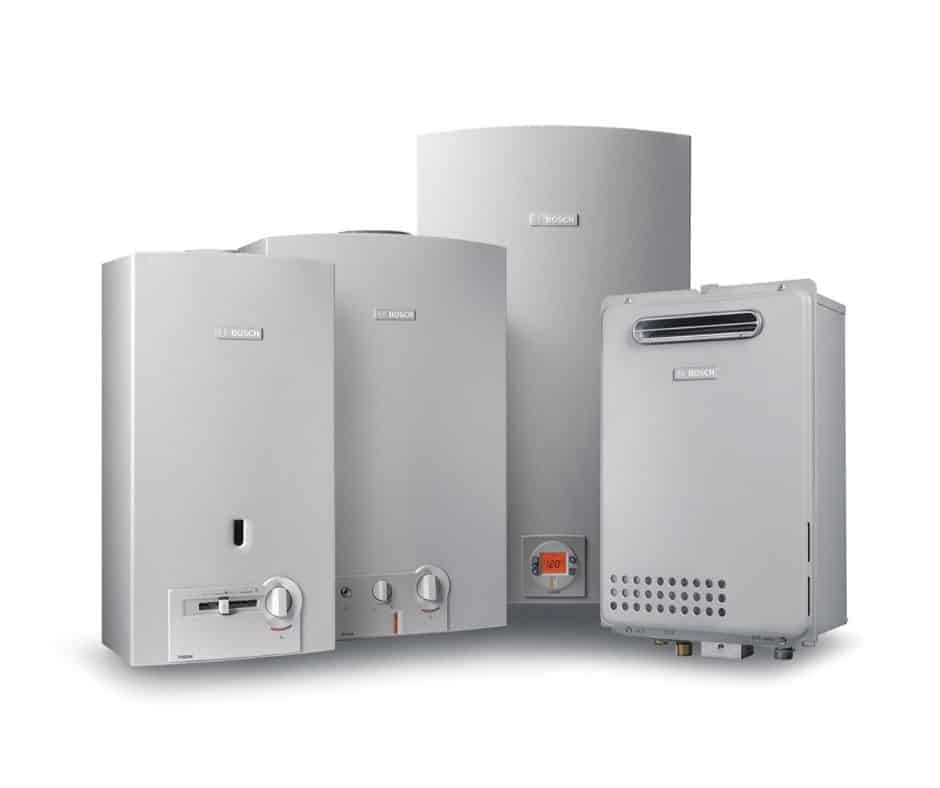 Einstein Pros can help you decide on which model is best suited for your needs. We offer a selection of Bosch products from gas heaters to electric heaters and even hybrid tankless water heaters.
Installing a water heater is by far the most important factor in ensuring that you get the most out of your investment. With proper installation along, you can guarantee the maximum lifespan of a water heater.
Most water heaters, when maintained properly, can live up to 15 years. That is why professional plumbers take their time in setting up a system. To consider every factor surrounding your system as well as adding safety and precautionary measures is part of how the team of Einstein Pros work.
Contact Einstein Pros today and schedule an appointment in Oregon, Washington and Nevada.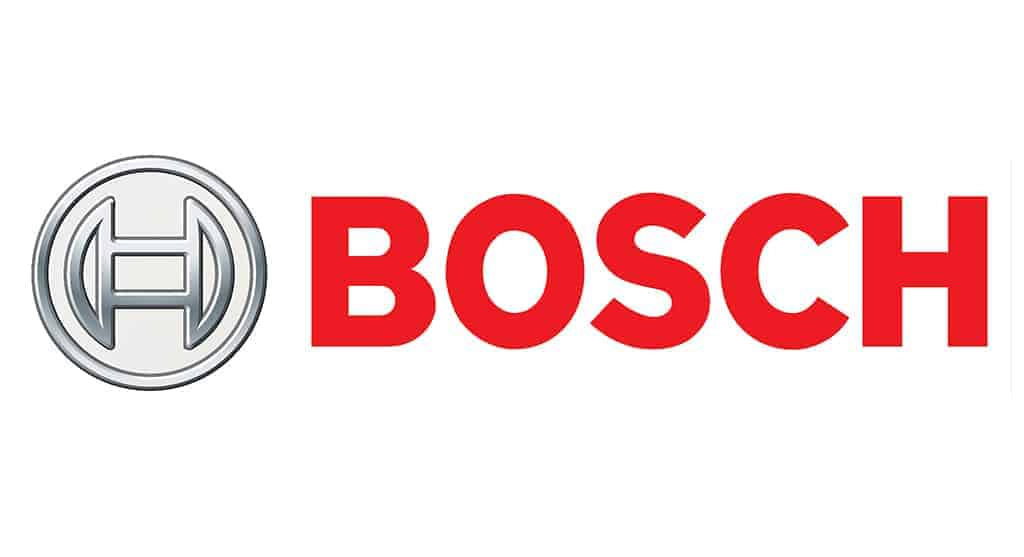 Call us today to schedule an appointment with one of our trusted technicians.