Bend Drain Cleaning Services​
Einstein Plumbing Bend Oregon Sewer and Drain Cleaning​
Schedule Our Technicians Today!
The Smart Choice For All Plumber Services in Bend Oregon

Bend Drain Cleaning Services
Bend Drain Cleaning Services – We provide professional drain cleaning services in Central Oregon, Redmond, Sisters, Black Butte Ranch, Madras, Prineville, Sunriver, and La Pine.
Our trusted, reliable, and licensed journeyman plumbers are ready to serve you with our 100% guaranteed plumbing service. We are experts in residential and commercial drain cleaning services.
Sewage, Sewer and Drain Cleaning Services | Hydro Jetting Service | Dislodged Pipes Service | Broken Pipe Repair | Sewer Line Cleaning | Clogged Sink Repair | And Much More…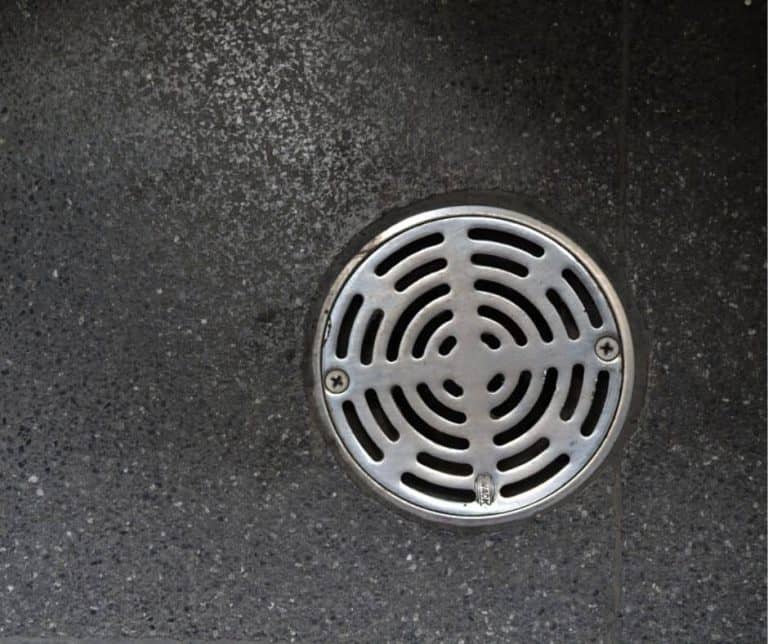 Einstein Pros Drain Cleaning Services in Bend Oregon
Drain Stoppage | Clogged Drains | Clogged Kitchen Sink | Clogged Toilet | Clogged Shower | Clogged Bathtub | Sewer Backups | Rooter Service | Hydro Jetting Service | Sewer Camera Inspections | Sewer Cleaning | Slow Drains | Blocked Drains | High Pressure Water Drain Cleaning
Frozen Pipes Cleaning Services in Bend Oregon
The plumbing pipes located near the outer walls of our home are prone to be frozen during winter or cold climates. Frozen pipes can cause much more damage than clogged pipes, and it's critical to get it repaired promptly before incurring more expense from costly repairs. Our plumbing specialists have the equipment and experience to solve any frozen pipes issues and drain cleaning needs.
Dislodged Pipes Repair and Cleaning in Bend Oregon
Erosions underground may cause your pipes to displace over the years, which may result to slow drains or even blockage. Dirt, minerals, and unwanted objects may gain access to your dislodge pipes and create more issues in your drainage. Our plumbers are ready to solve any dislodge pipes issues and make sure your drains are clean.
Tree Roots / Sewer Blockage Cleaning in Bend Oregon
Tree roots are one of the most notable causes of drain blockage. It penetrates through your underground pipes which interferes with the normal flow of water through your drains. 
Clogs created by tree roots may also damage or break your drainage lines that may lead to a more problematic issue like dirt and unwanted minerals entering the pipes.
Einstein Pros offers you solutions for any tree roots clogging your drains. Our professional and licensed journeyman plumbers have all the necessary tools to destroy and clean your drains correctly and in no time.
Pipe, Drain, Sewer Line Repair and Replacement in Bend Oregon
There are cases that slow drains are caused by old plumbing pipes that already needs replacement. Through time your sewer or pipes may have worn out, and you may experience gradual issues if not replaced.
If you are looking for a plumbing service that can help you with all your pipe, sewer line, and drain replacement, Einstein Pros is available to serve you. 
May it be residential or commercial lines, our trusted and licensed plumbers can give you the plumbing solution you need.