Bathroom Drain Cleaning Services
Einstein Pros employs skilled experts for all your bathtroom sink drain cleaning services needs.
Residential and Commercial Bathroom Sink Drain Cleaning Services
Being used at least twice a day, the bathroom is considered one of the most used household assets for American homes. However, what many do not understand is that regular maintenance is necessary to get the most out of your investment.
No matter how good the installment of a bathroom fixture is, over the years, it will face problems, and if kept unmonitored, it could lead to expensive repairs or worse- replacement of the entire system.
Einstein Pros provides bathroom sink cleaning services for both residential and commercial areas. Call us now to book an appointment. 
Avoiding Bathroom Sink Clogs
The best solution to a clogging problem is not having it at all. Even after draining or replacing pipes, if a poor routine continues so will the problem. Recurring problems often caused by lousy maintenance.
Avoid Sediment Buildup
After showering, it is best to throw fallen hair in the trash instead of letting it fall down the drain or flushing it in the toilet. Hair takes a long time to decompose and can stick between other sediments to create a clogging.
Pour Hot Water down the Drain
Make it a habit to pour boiling water down the drain at least thrice a week. This helps in melting soap and oil that solidified inside the pipes.
Don't Flush Paper Napkin
The most common cause of toilet clogs is hindering due to paper napkins. If possible, keep a trash bin inside the bathroom. You are doing your toilet a huge favor.
When all of the things above were followed, but the clogging problem continues, it may be time to call in the pros.
Contact Einstein Pros today to schedule an appointment in Oregon, Washington and Nevada for all Bathroom Drain Cleaning needs.
Call Us Now!
(888) 671-7767
Licensed, Bonded & Insured, 100% Financing Available, 100% Satisfaction Guarantee, All Service Experts Are Drug Tested and Criminal Background Check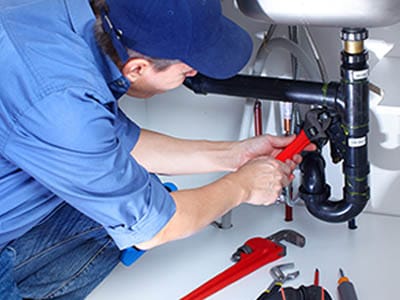 Everything you need from installation of a new water heater, a toilet replacement, drain repair or heat pump repair services.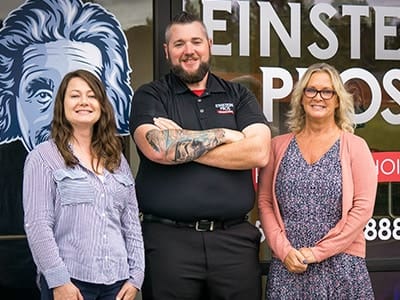 Home and business plumbing and HVAC financing to fit your needs. Now offering 100% financing options for those who qualify.
"The Smart Choice when you need plumbers and HVAC technicians."