Bathroom Remodeling Services
Bathroom remodeling services you can always trust.

Find Plumbers & HVAC Technicians Near You

Reliable Residential and Commercial Bathroom Remodeling Services
Whether you are interested in replacing a bathroom faucet, or you want to have a complete bathroom remodeling, Einstein Plumbing, Heating, and Cooling is the right company for you. We take pride in helping our Oregon customers with a variety of bathroom or kitchen remodel projects.
From updating faucets, toilets, showers, or tub/shower units, to an installation of showers in place of old bathtubs, and complete bathroom remodeling, no job is too big or too small.
How to Choose the Right Bathroom Fixtures?
Plumbing fixtures are the main event in your bathroom: shower, tub, toilet, and sink. With so many options, ranging from opulent to modern and to budget-friendly staples, it may seem overwhelming.
The best way to start selecting these essentials is to visit a bathroom showroom where you can see and try — and ask questions. Consider your budget for these fixtures then list all your choices.
You can contact Einstein Plumbing, Heating, and Cooling for an expert advice on what's best fits you and your home.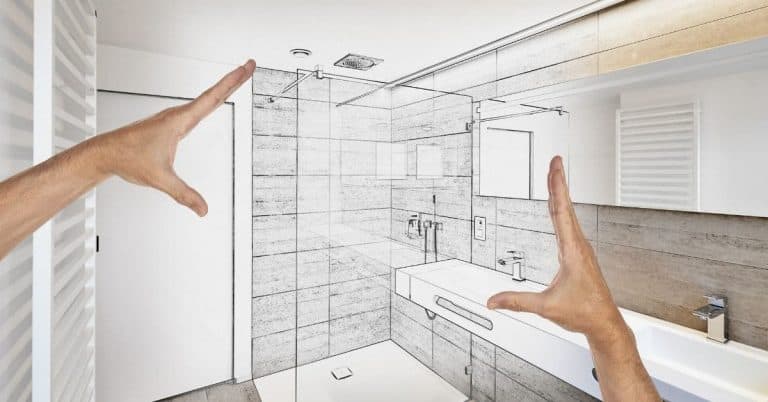 How to Avoid Bathroom Remodeling Nightmares?
If you're thinking to have a bathroom remodeling, planning can save you from plumbing nightmares. Keep an eye out for these five problems that could derail your bathroom renovation before it starts.
Don't move the plumbing. If you are doing a remodel, put your fixtures where you have existing water and sewer pipes to avoid having to rethink your whole piping layout.
Not all fixtures are for your bathroom. Wanting to increase the size of your tub with a jet tub or adding a double sink for new 'his and hers' bathroom, before buying make sure first that these fixtures fit your space.
Watch out for Molds. Before beginning a bathroom remodel, always look for signs of mold. When plumbing fixtures like showers and sinks develop leaks, mold can start to grow underneath the fixtures and behind the attaching walls.
Make your bathroom remodel appropriate for its usage. One thing to consider is who is going to use your bathroom if you require child-friendly plumbing fixtures or appliances and if you are creating a bathroom for a senior parent.
Installing a new shower or tub is not an easy task. There is more in replacing the old tub and installing it with a brand-new one. Our plumber can assist you with the specifics of making sure you have correct connections for your hot and cold. You also what to be sure you have the right slope to your tiled floor in your shower. And of course, don't forget about waterproofing your tile tub surrounds and shower.
Are you Planning a Bathroom Remodel?
If you are planning to have a bathroom remodeling in your home, you might want to consider these things first:
Evaluate The Space
Make Comparisons
Think about Your Future Plans
Create a Budget
Lastly, Determine what you want and get professional advice
Einstein Plumbing, Heating, and Cooling's team of expert professionals have the vast range of skills to help you achieve your bathroom remodel all in one place. Demolition, Plumbing, Electrical, Cabinetry, Tilework and more. We are your complete Remodel Solutions.
We can tackle any plumbing need that you may have! You name it, and we do it!
Einstein Plumbing, Heating, and Cooling pride itself in providing quality work 100% of the time. Our services cover everything from emergencies to inspections, installation to repairs. No plumbing is too large or too small for us.
Einstein Plumbing, Heating, and Cooling are here to help you whenever you are in need of a plumber. Honest, efficient, knowledgeable, and punctual — these what set ourselves apart from any other plumber in the area.
Our Official Plumbing Partners:
Plumbing Services
Hydro-Jetting
Darin Cleaning
Bathroom Remodelling
Kitchen Remodelling
Sump Pump Repair
Water Pump Repair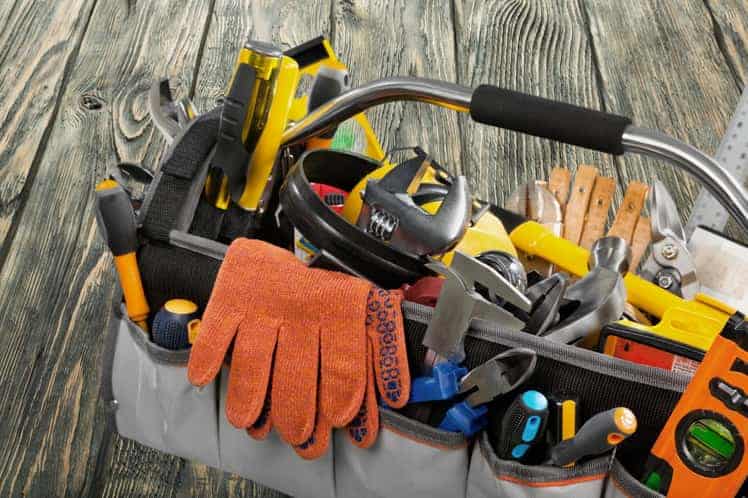 The Smart Choice for all Bathroom Remodeling Services.