Einstein Pros Auburn, Washington
Auburn Washington Plumbing and HVAC
EINSTPH842B1
- Licensed, Bonded & Insured
The Smart Choice in Auburn, WA
Plumbing and HVAC Service.
We accept the following payments: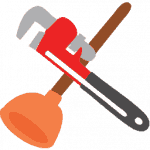 Plumbing Repair
Professional Plumbing Repair Service.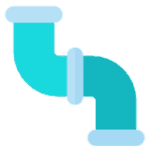 Drain Cleaning
Expert Drain & Sewer Cleaning Service.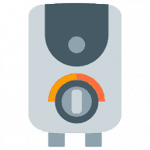 Water Heaters
Gas & Electric Water Heater Service.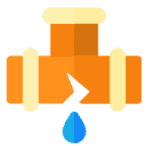 Leak Repair
Leak Repair, Whole House Re-pipe.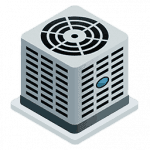 Heat Pumps
HVAC Installation, Repair & Maintenance.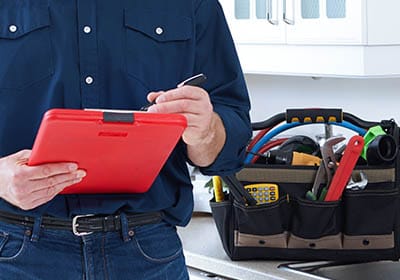 Plumbing Service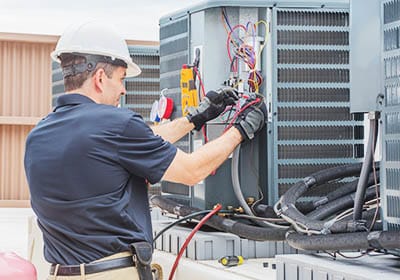 HVAC Service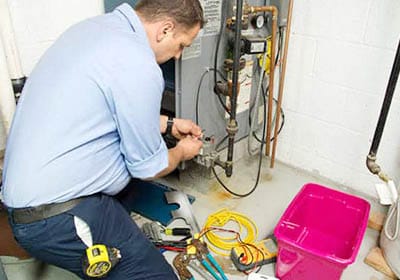 Electrical Service
Schedule service appointment today!
Need a plumber or HVAC repair service in Auburn Washington?
We offer excellent plumbing services to commercial and residential customers all throughout Washington. At Einstein Pros, a team of professional and skilled experts is available around the clock for your plumbing needs.
Auburn Washington Plumbing Professionals
If you have plumbing problems at your home or business in Auburn, Washington, it's time to contact the Auburn Washington Plumbing Professionals of Einstein Pros in Auburn, Washington. We offer a wide variety of water heaters, heating & cooling, drain cleaners, plumbing services and much more. Einstein Pros is the trusted name in plumbing repair, installation, maintenance, and replacement in the Auburn, Washington.
At Einstein Pros, we offer tankless hot water heater repair, kitchen & bathroom remodeling, drain & sewer cleaning, leak detection, clogged toilets, sump pump, and so much more.
Auburn Washington Professional HVAC Services
With Einstein Pros handling your HVAC system, you know you'll be getting the absolute best in solution and service no matter what you needed to be done in Auburn, Washington. We are on a mission to ensure your comfort whatever weather may be outside while maximizing your HVAC system's life.
Einstein Pros offer solutions that are perfectly made to bring efficiency, comfort, and safety to your home or business. Our services range from emergency repair, air conditioning installation, furnace repair, air duct cleaning, AC repair, thermostat inspection & installation, ductless air conditioner repair, ductless heat pumps, and so on.
Grab Our Money Saving Coupons!
Get instant access to over $470 in money saving coupons.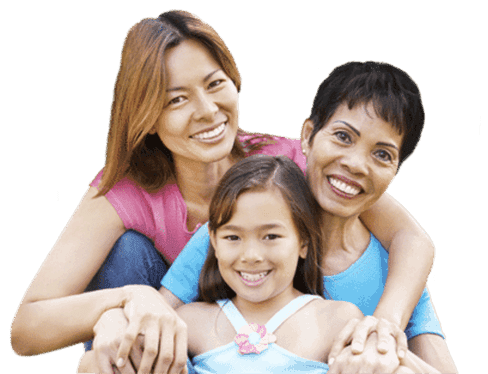 Einstein Pros




Auburn

,

WA

98001
(253) 533-9060
"Highly recommended! Had some furnace issues going on, and Einsteinpros solved the problem. They are quick, stress-relieving, and reliable techs that take care of things fast and professional!"

–

Loi D.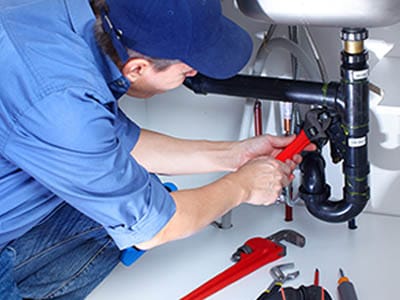 Everything you need from installation of a new water heater, a toilet replacement, drain repair or heat pump repair services.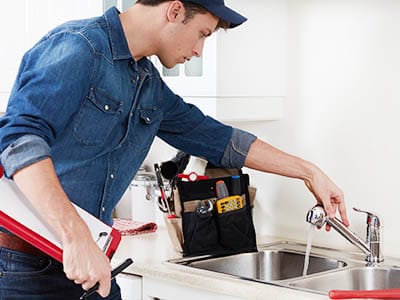 Everything you need from installation of a new water heater, a toilet replacement, drain repair or heat pump repair services.
"The Smart Choice when you need plumbers and HVAC technicians."