Air Purification Services
Einstein Pros employs skilled experts for all your air purification repair, installation, and maintenance needs.
Air Purifier Repair and Installation
All it takes is a tiny dust particle to damage your entire heating, ventilating, and air conditioning system, and your health. Einstein Pros install and repair air purification systems. Our services are designed to maintain the health and well-being of our commercial and residential clients. Air purifiers keeps your home free of impurities and harmful contaminants. Whether you have a whole-house air purifier, air filter, or portable purifier, our expert HVAC technicians provides the needed services to keep your HVAC clean and in good working condition. 
We take pride in what we do because we know we aren't just maintaining people's heating, air conditioning, and ventilation systems—we're helping people live healthier and comfortable, building a better ecosystem for their homes.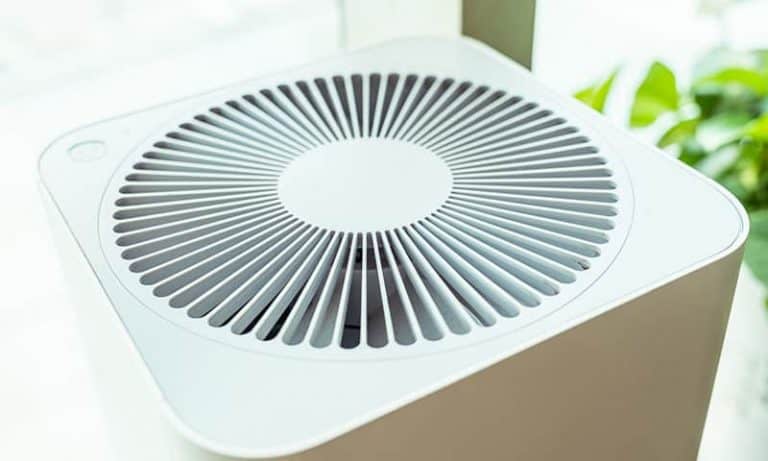 Need air purification services?
Call Us Now! (888) 671-7767
Licensed, Bonded & Insured, 100% Financing Available, 100% Satisfaction Guarantee, All Service Experts Are Drug Tested and Criminal Background Check
Air Purifier Maintenance Services
We have intelligently chosen safe and sensible solutions that are environmentally sound to help purify the air you breathe in your home or business. At Einstein Pros, you'll get excellent and reliable air purifier maintenance service every time.
We provide quality plumbing & HVAC services in Oregon, Washington, and Nevada
Einstein Pros only employs licensed and insured plumbing and HVAC technicians who work professionally to make sure you get top notch quality service. Depend on us for all your plumbing needs, and we'll visit your residence or business with our warehouse on wheels, fully stocked with parts and equipment to fix your problem fast and efficiently in Oregon, Washington and Nevada. Contact us for more info.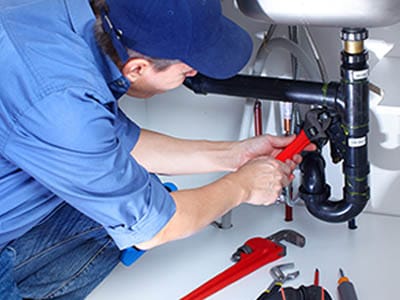 Everything you need from installation of a new water heater, a toilet replacement, drain repair or heat pump repair services.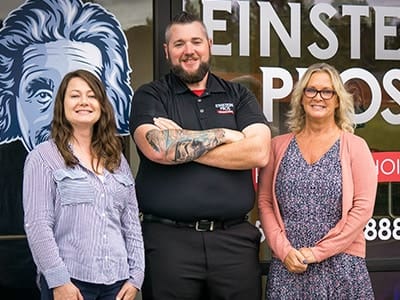 Home and business plumbing and HVAC financing to fit your needs. Now offering 100% financing options for those who qualify.
"The Smart Choice when you need plumbers and HVAC technicians."