Air Conditioner Service Bend Oregon
Residential and Commercial Air Conditioner Services Bend Oregon
Air Conditioner Service Bend Oregon
Air Conditioning Replacement and Installation Services – It is essential to invest in a good air conditioning system from an authorized distributor and a reliable and trusted manufacturer. 
Every homeowner should remember the point that even the best air conditioning units will have issues if not installed properly. A whole house or centralized air conditioning system may need expert installation service, and needs to be done by a trained and licensed technician. Schedule our expert HVAC technician today for all your air conditioner needs.
Einstein Pros has years of experience in the HVAC industry and specializes in replacing, installing, and repairing all kinds of air conditioning systems.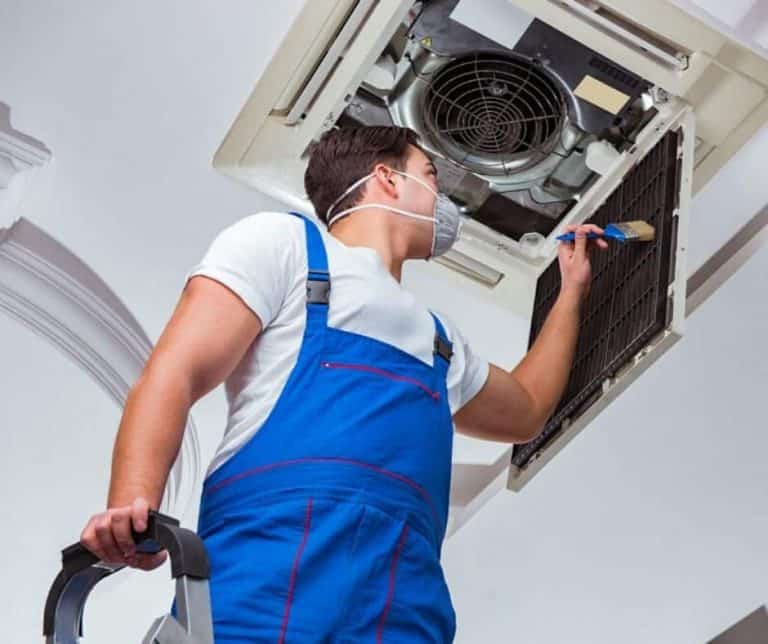 Air Conditioner Repair, Installation, and Maintenance Services
Air Conditioner Service Bend Oregon – We're pleased to offer exceptional residential and commercial AC repair, installation, replacement and maintenance services. If you need an air conditioner service provider, you can trust Einstein Pros. 
You can get 100% financing for your air conditioning needs, backed up with a service guarantee.
We are committed to providing top quality and affordable air conditioner repair, replacement, installation, and maintenance service. 
We will continue giving 100% service satisfaction to the entire Central Oregon area, Our licensed and trusted technicians are always ready to serve you equipped with a fully stocked service truck.
Air Conditioning Service Near You – Air Conditioning Repair – AC Repair Bend Oregon
Call us today to schedule an appointment with one of our trusted technicians.